4 charges dropped in Seattle attorney's rape case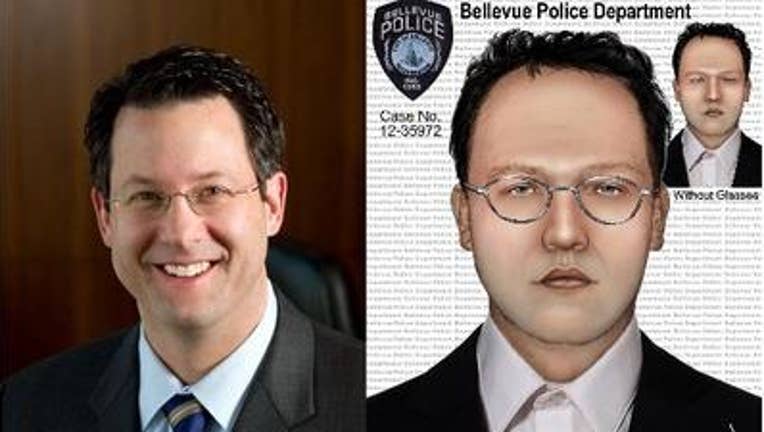 article


SEATTLE -- The King County Prosecutor's Office dropped four charges against a Seattle attorney accused in several brutal attacks against Asian massage therapists.

On Thursday, the prosecutors office announced it would drop one count of first-degree rape, two counts of second-degree rape and one count of attempted second degree rape against accused Seattle attorney Danford Grant. He still faces two counts of first-degree rape, two counts of attempted second-degree rape and one count of burglary.

The charges stem from multiple incidents allegedly uncovered after Grant was arrested on Sept. 24, 2012 in connection with the rape of a Seattle massage parlor therapist. Police took Grant, 49,  into custody Sept. 24 after employees from a massage parlor in the Crown Hill neighborhood tried to detain the man. Police said Grant was a repeat customer at the Carnation Massage Clinic at 602 NW 85th Street.


He is also accused of raping a Bellevue massage therapist at knife point in August 2012.
Grant is a litigation partner at the Seattle law firm Bailey Grant Onsager and previously worked at the Seattle City Attorney's Office. A graduate of the University of Washington School of Law, Grant has handled appeals at the Washington Supreme Court and the U.S. Court of Appeals for the Ninth Circuit, according to his website.
According to the Seattle Times, Grant's jury selection will begin soon. If convicted, the attorney faces more than 20 years in prison.