Amazon taking aim at Costco, Sam's Club?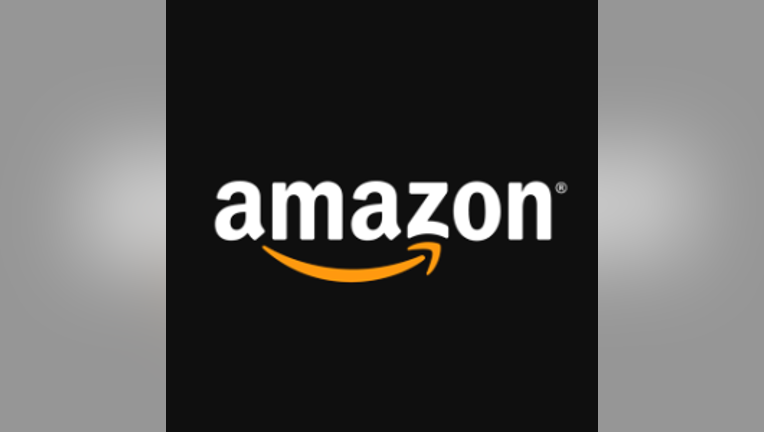 article
SEATTLE -- Amazon.com is reportedly planning a new business venture that would directly take on popular warehouse stores, the USA Today reported Thursday.

The online retailer is reportedly preparing to launch 'Pantry' next year, a service which will allow customers to shop bulk items in boxes with weight limits, USA Today reported.

Amazon Prime members would be able to fill boxes, of a predetermined size, with popular grocery store items - such as cleaning supplies, canned goods or dry grocery items - until the boxes hit a specific weight, according to the story.