Baby girl delivered on Bainbridge-Seattle ferry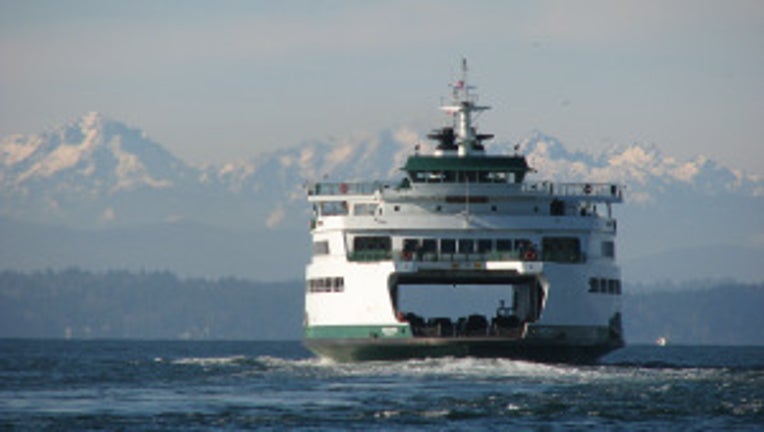 article
SEATTLE --  Not exactly your average ferry ride.

A healthy baby girl was born about 1:10 p.m. Thursday aboard the Tacoma, a Washington state ferry operating from Bainbridge Island to Seattle, the Seattle Fire Department reported.

Marta Coursey, a spokeswoman for Washington State Ferries, said the woman approached ferry personnel and told them she was having contractions. According to fire department officials, the woman's water broke 10 minutes into the ferry ride.

Coursey said the woman from Bainbridge Island was hoping to make it to Seattle to have the baby delivered, but her contractions intensified and ferry personnel began asking if there was anyone on board who could assist them.

A midwife and an OB/GYN nurse were on the ferry and helped deliver the baby. When the ferry docked, the Seattle Fire Department transported mom and baby Lucy to the hospital.

"We would like to thank the incredible crew of the Washington state ferry Tacoma, and the kind people aboard who helped deliver our healthy baby, named Lucy, who came at lightning speed weighing 7 pounds, 3.6 ounces, and measuring in at 19 inches long," the Bainbridge Island couple who did not want to be identified said in a written statement issued later. "Mother and baby are both doing well and are very happy and healthy."

The ferry continued to operate an estimated 15-20 minutes behind schedule due to the birth, Coursey said.