Brother of plane crash victim to aid review of Boeing safety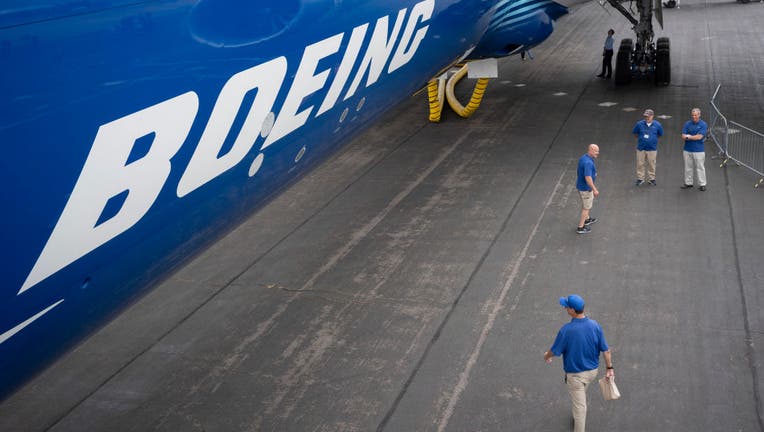 article
WASHINGTON - Federal officials have appointed a group of experts to examine safety practices at Boeing, including an aerospace engineer whose sister was killed in one of the crashes involving Boeing 737 Max jets.
The Federal Aviation Administration said the panel – required under a 2020 law passed by Congress — includes people from the FAA, NASA, airlines and aviation manufacturers. The group will have nine months to issue findings and recommendations.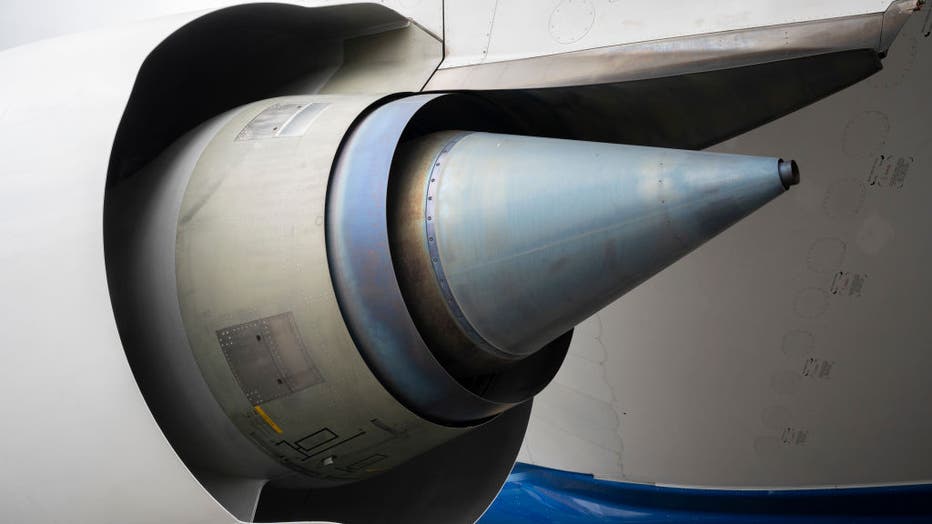 (Photo by Richard Baker / In Pictures via Getty Images)
Among the panel members named Thursday is Javier de Luis, a lecturer in aeronautics at the Massachusetts Institute of Technology. His sister, Graziella de Luis Ponce, was a passenger on the Ethiopian Airlines Boeing Max that crashed in March 2019.
De Luis has been critical of Boeing for designing, and the FAA for approving, a flight-control system that could tip the plane's nose down based on readings from a single sensor. That sensor malfunctioned on his sister's plane and another Boeing Max that crashed in October 2018 in Indonesia. Everybody on board both planes — 346 people in all — died in the crashes.
"The fact that this airplane was allowed to fly with a system, that if one sensor failed would kill everybody on board — not once but twice — is a monumental failure not on Ethiopian but on Boeing and the FAA," de Luis told the Seattle Times. "An airplane should not fall out of the sky because one sensor fails. End of story."
RELATED: Boeing's last 747 to roll out of Everett factory
Other members of the panel include a NASA safety-culture expert, the manager of the FAA office that oversees Boeing, executives from Southwest, American and United — all of which use the Max and have orders to buy many more — and representatives from several unions, including one that represents Boeing engineers.
Boeing Co., which is based in Arlington, Virginia, said it had no comment on the formation of the safety panel.
RELATED: Boeing reaches $200M settlement with federal regulators over 737 MAX crashes
Congress directed the FAA to create the review panel as part of changes in FAA oversight of the company after the crashes. An 18-month investigation by the House Transportation Committee was scathing in its criticism of both Boeing and the FAA, which lawmakers said was too cozy with Boeing and paid insufficient attention to the flight-control system implicated in both crashes.
All Max jets were grounded worldwide for nearly two years while Boeing overhauled the system. The FAA cleared the planes to fly again in late 2020.
RELATED: A look back at Boeing's second deadly 737 MAX crash 2 years later