Cleanup begins after mayhem-filled May Day
SEATTLE -- Store owners and city crews ventured out Wednesday to pick up the pieces after a group of anarchists broke off from planned May Day demonstrations and wreaked havoc.

Nike Town and American Apparel are among the several business that had their windows shattered and paint splashed across their outer walls by vandals wearing masks and black clothing.

As the violent subset of the largely peaceful demonstration began acting out, Seattle Mayor Mike McGinn acted to give police the power to crack down.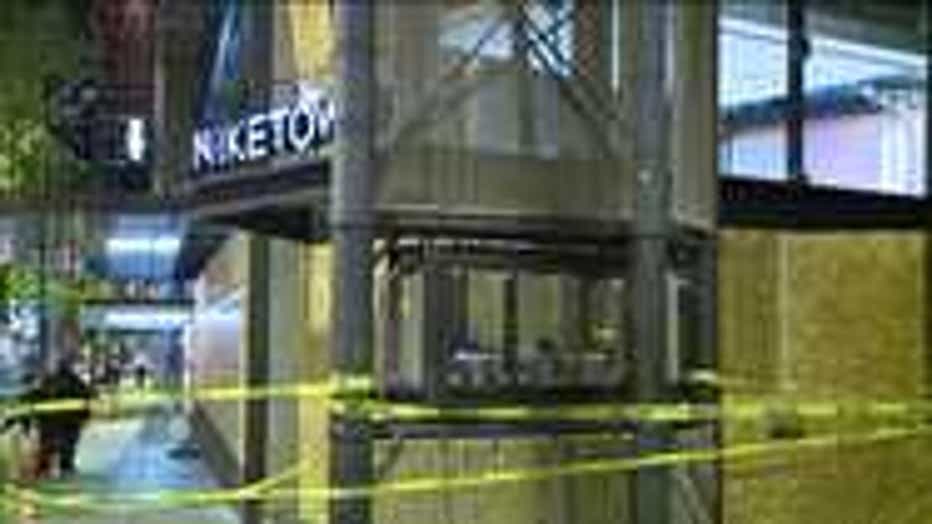 McGinn issued an emergency order to seize items that could be used as weapons. More than 70 pointed sticks, homemade incendiary devices and bags of feces were confiscated by police. In all, eight people were arrested.

But the damage had already been done. The boarded up windows of downtown business cover damage estimated in the tens of thousands of dollars.

Organizers of the May Day demonstration and Occupy Seattle condemned the actions of the anarchists—saying the march was supposed to be entirely peaceful.