CNN: 8 children reported injured in Boston explosions; other devices located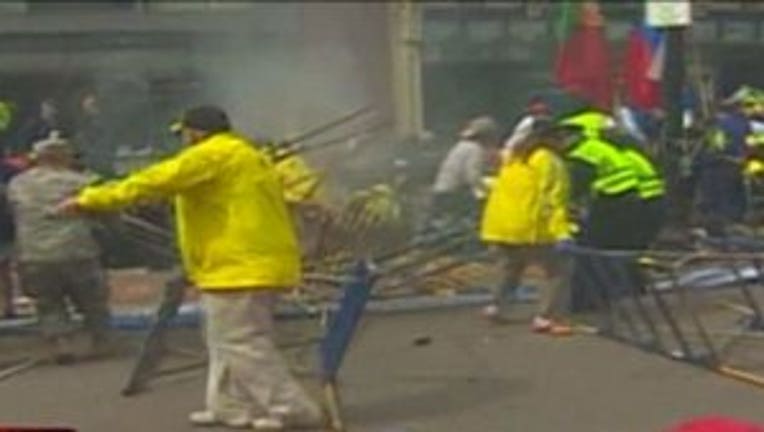 article


CNN is reporting that eight children were injured in the two explosions that happened near the Boston Marathon finish line Monday afternoon.

CNN also reported that U.S. Rep. Bill Keating, (D-Mass.), said an explosive device was found at a hotel on Boylston Street, and another device was found at an undisclosed location. The devices did not detonate.

Keating, who is a member of the House Homeland Security committee and spoke to law enforcement sources, tells CNN's Dierdre Walsh that the incidents were a "sophisticated, coordinated, planned attack."