Coast Guard suspends search for missing fisherman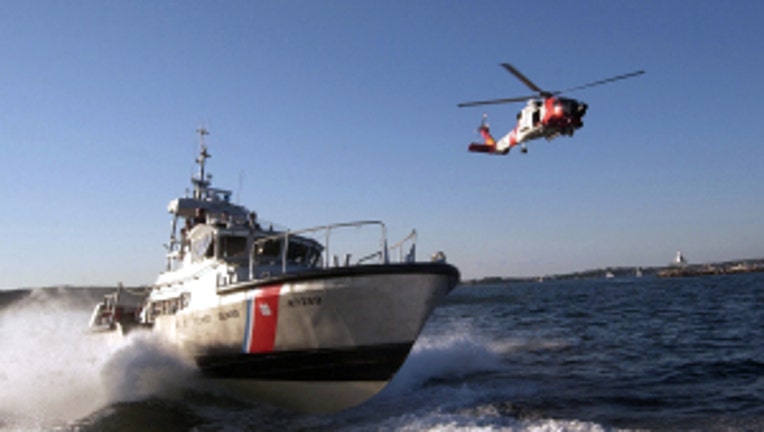 article
ASTORIA, Ore. --  U.S. Coast Guard rescue crews suspended a search for a missing 56-year-old fisherman in the Pacific Ocean Wednesday morning about eight miles west of the Queets River near Astoria, Ore.

According to the Coast Guard, nautical teams received an emergency radio message from the fishing vessel Senja around 1:30 a.m. that a man had fallen overboard. The man was reportedly not wearing a lifejacket.

Two rescue crews responded. One launched from Coast Guard Air Station Astoria, Ore. aboard a Jayhawk helicopter.  The other, from Coast Guard Station Grays Harbor, in Westport, Wash., in a 47-foot motor lifeboat.

The search for the man was suspended around 11 a.m., after covering more than 91 square miles in a period of seven hours, officials said.

Weather conditions in the search area Wednesday morning were six-foot waves and five-knot winds, with a water temperature of 48 degrees Fahrenheit.