Fire tears through abandoned building in downtown Tacoma
TACOMA, Wash. - Firefighters are working to get a fire under control at an abandoned building in downtown Tacoma on Tuesday morning.  
Crews responded to a report of a commercial fire near Fawcett Avenue and South 7th Street. 
Parts of Tacoma Avenue was shut down for crews to fight the structure fire. People are being advised to avoid the area and use alternate routes. 
Officials told FOX 13 the building is vacant, has been on the "dangerous buildings" list and there has been homeless activity near it.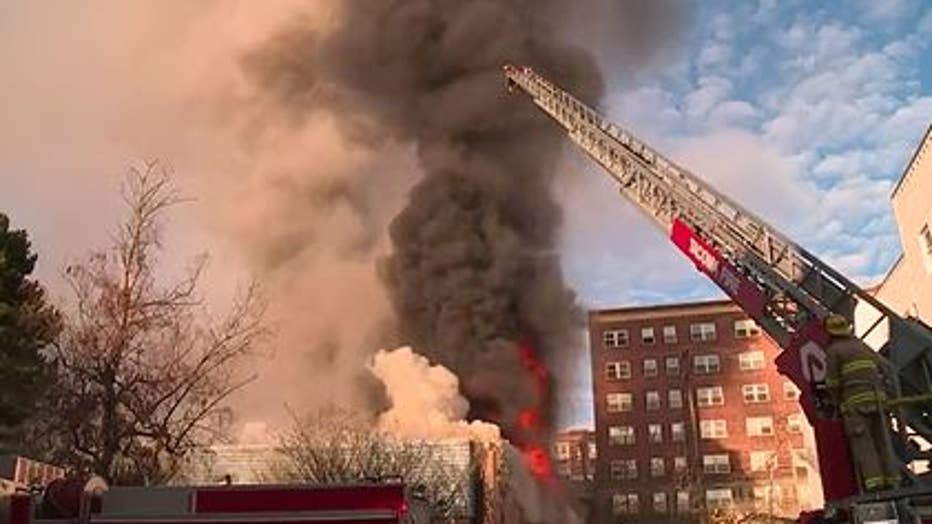 No injuries have been reported. 
The cause of the fire is unknown and under investigation.