'Desperate' man faked bomb in Sea-Tac Airport, police say
SEATAC -- A Bothell man is in jail after allegedly telling a 911 operator he had "8-10 pounds of homemade explosives" strapped to his chest outside of a coffee store in the Sea-Tac Airport.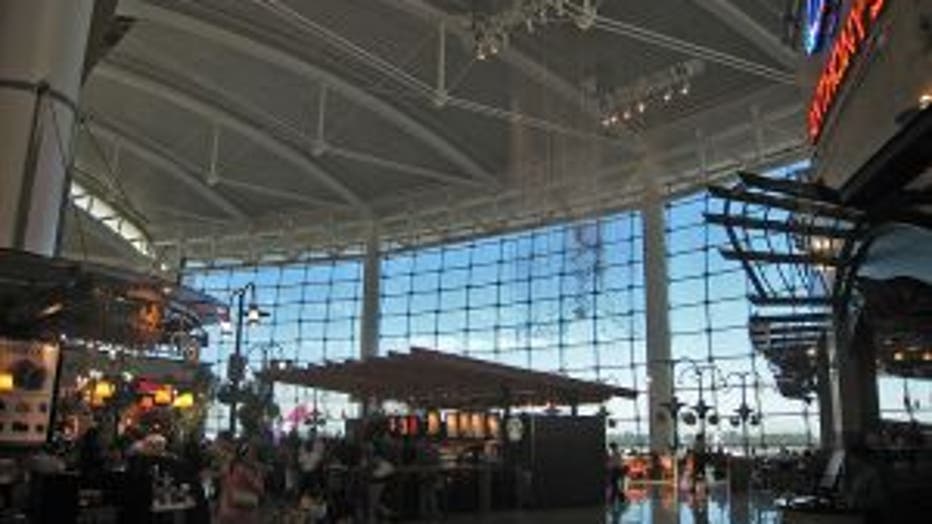 Sea-Tac Airport. Courtesy Wikimedia.


According to Port of Seattle police, the 46-year-old male called 911 around 1 p.m. Tuesday from a pay phone in the Sea-Tac Airport South Main Terminal. He allegedly told the operator to "listen up," because he had a homemade bomb strapped to his chest that he planned to blow up in less than an hour outside of the airports Seattle's Best Coffee.

He then hung up the phone.

Police called to the scene contacted the suspect and he stated he had a homemade bomb on him. But police did not find a bomb, and he was taken into custody.

The suspect allegedly told police he made the threat because he was "desperate" and wanted to go to federal prison.

The man is being held in jail in lieu of $30,000 bail.