Dry today, but could we see rain soon?


SEATTLE -- Today will be pleasant with partly-to-mostly sunny skies this afternoon and highs in the mid-to-upper 50s, near 60.

Tomorrow, clouds increase and rain arrives by the afternoon, highs mid 50s.

Friday looks showery, with highs in the low-to-mid 50s.  The first weekend of April will be soggy with rain on Saturday and showers on Sunday.

Then we'll dry out on Monday and get into the low 60s.  Tuesday is the Mariners Home Opener and it looks terrific!  Mostly sunny with highs in the mid 60s.

Viewer photos of the day . . .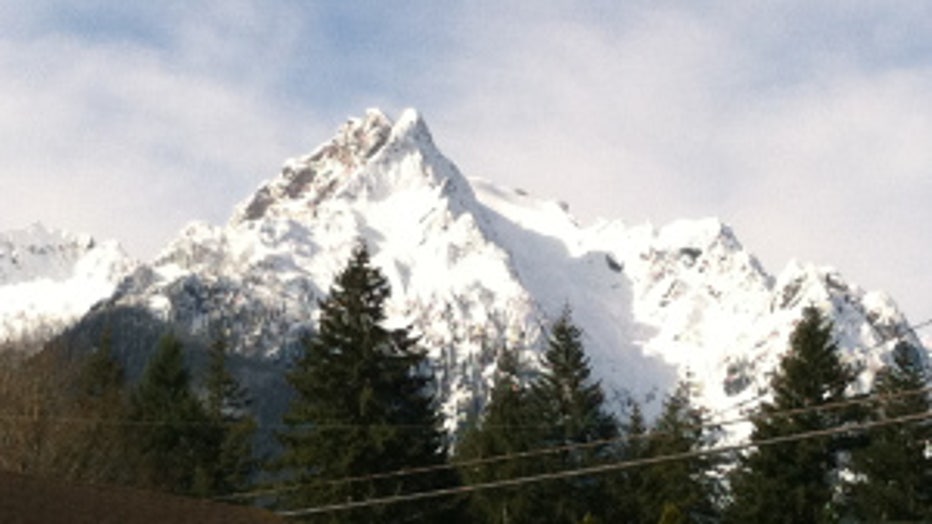 Sunshine over Whitehorse Mountain. Finally dry for rescue workers along SR 530. From Lori in Darrington.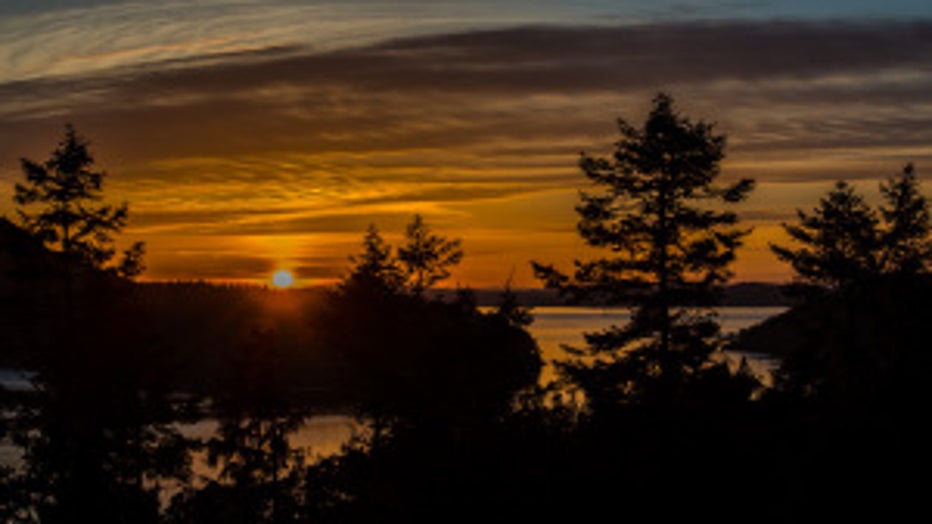 Golden sunset over Burrows Bay. From Del in Anacortes.