Father accused of killing son, sex trafficking other children booked into jail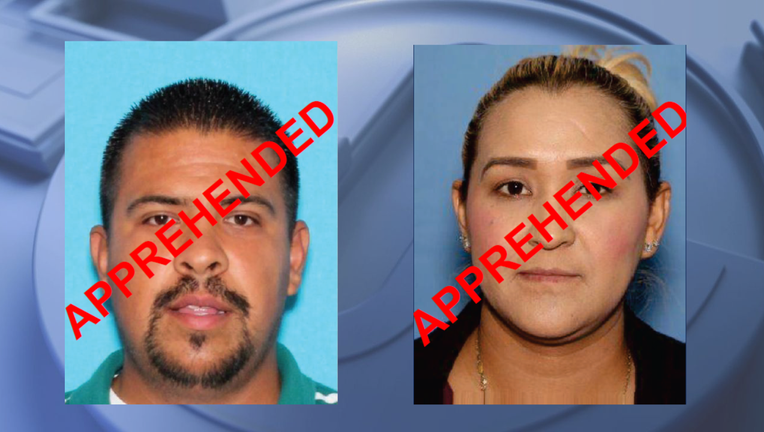 article
PASCO, Wash. - A man accused of killing his 8-year-old son and trafficking several other children has been extradited from Mexico back to Franklin County, where he was booked into jail. 
The U.S. Marshals Office has been looking for 35-year-old Edgar Salvador Casian-Garcia and his girlfriend, 39-year-old Araceli Medina, since last year. 
It's believed the pair tortured and murdered Garcia's 8-year-old son before dumping his body. The remains of 8-year-old Edgar Casian Jr. were found in a rural area of Benton County in February of 2022. The child was reported missing in May 2021, but the last credible sighting of him was in September 2020.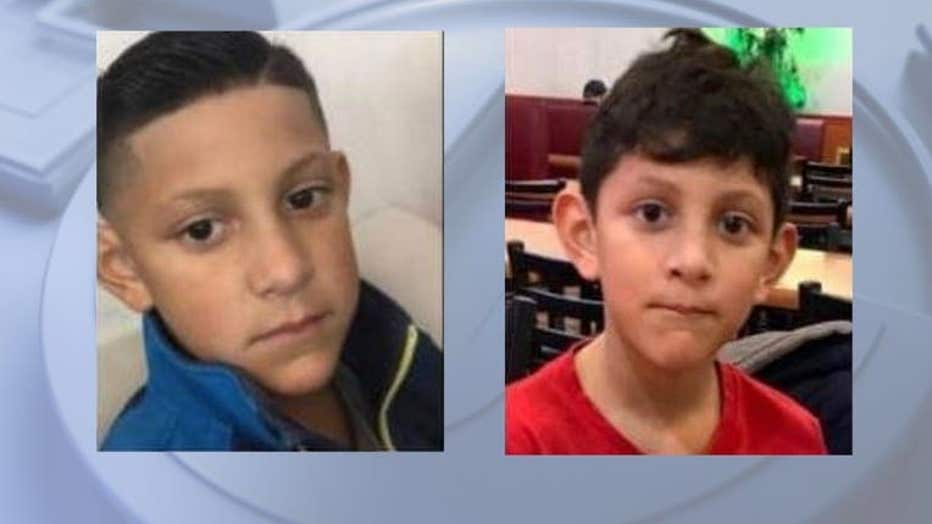 Before his remains were found, Casian-Garcia's daughters, a three and 8-year-old, were found abandoned in Tijuana, Mexico in late 2020. Deputies say the children escaped a hotel that they were staying in with Medina, and that the children showed signs of physical and sexual abuse. 
Those alleged instances put both Casian-Garcia and Medina on the U.S. Marshals 15 Most Wanted list. 
This is the first time the agency has elevated a couple to its 15 Most Wanted list.
"Generally, 15 Most Wanted fugitives are considered the "worst of the worst" and can include murderers, sex offenders, major drug kingpins, organized crime figures and individuals wanted for high-profile financial crimes," according to the U.S. Marshals Office.
The pair were apprehended in March of this year in Mexico. All five children found with them have been returned to the U.S. and are currently in the protective custody of Washington State Department of Children, Youth and Families.
"We are so thankful that all five missing children have been rescued safely," said John Bischoff, who oversees the Missing Children Division at NCMEC (National Center for Missing & Exploited Children). "The charges against Araceli Medina and Edgar Casian-Garcia are heinous and we commend the unwavering dedication of law enforcement. This successful rescue is a testament to the critical importance of collaboration and community involvement in safeguarding our most vulnerable population."
Casian-Garcia was booked into Franklin County Jail on Sept. 21 for aggravated first-degree murder, as well as multiple child rape and assault of a child charges. 
He is being held on $5 million bail.
Medina may still be in custody in Mexico, awaiting extradition.