Frightening trend for breast cancer among young women, study shows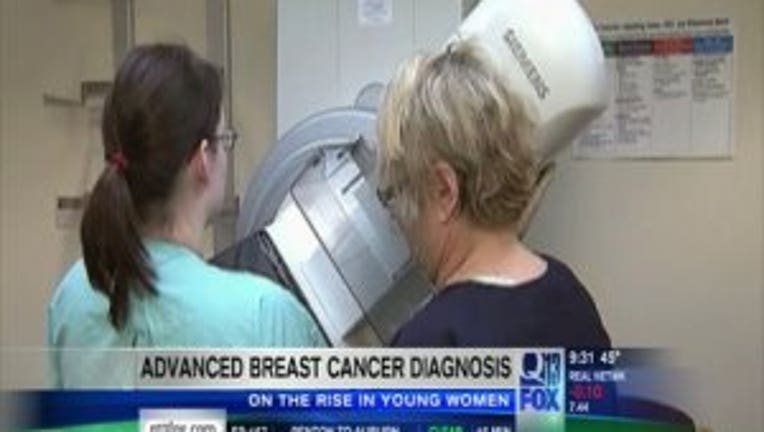 article
WASHINGTON -- Rebecca Johnson was 27 years old and had just graduated from medical school when she got the diagnosis: breast cancer. She thought she was a rare case, but then a few of her friends got it too. So did some friends of friends.

Was it all just a coincidence, or was breast cancer becoming more common in younger women?

"I really wondered," said Johnson, now 44 and the director of the Adolescent and Young Adult Oncology program at Seattle Children's Hospital. So she examined decades' worth of data from the National Cancer Institute and made a disturbing find: Cases of younger women with advanced breast cancer have increased about 2% each year since the mid-1970s and show no signs of abating.



 The results, published in Wednesday's edition of the Journal of the American Medical Assn., confirmed the suspicions of many oncologists who had noticed an uptick in patients younger than 40 with cancer that had spread to the bones, brain or lungs.



In 1976, 1.53 out of every 100,000 American women 25 to 39 years old was diagnosed with advanced breast cancer, the study found. By 2009, the rate had almost doubled to 2.9 per 100,000 women in that age group — a difference too large to be a chance result.

For more on this LA Times story, click here.