Here's one more reason to wear a bicycle helmet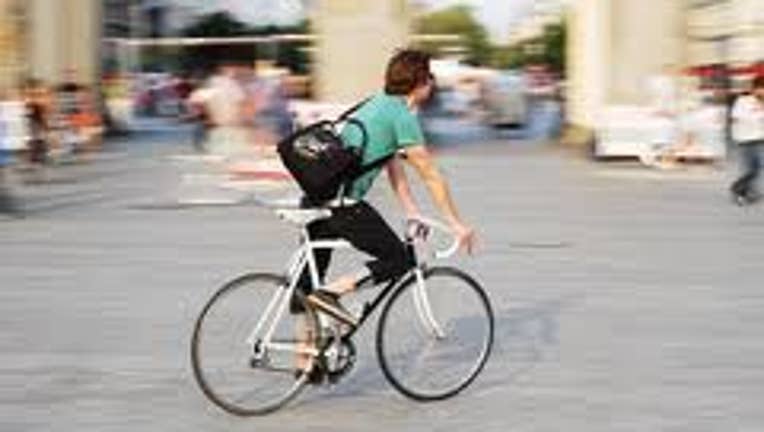 article
PORT ANGELES -- A Port Angeles man won a $125,000 settlement against the Port Angeles Police Department after claiming that officers used excessive force in catching him after he fled on a bicycle.
According to the Peninsula Daily News, Benjamin Eastman was contacted by police for not wearing a helmet and not having any lights on his bicycle on Jan. 13, 2012.
Eastman fled from police, and responding officers used an electronic stun gun on him while trying to apprehend him. Eastman ended up crashing his bicycle and suffered a broken leg.
Port Angeles Police Chief Terry Gallagher told the Peninsula Daily News that it's not uncommon for officers to stop individuals riding bicycles without helmets or lights, especially if it's dark outside.