Hilary Franz drops out of Washington governor's race to run for 6th Congressional District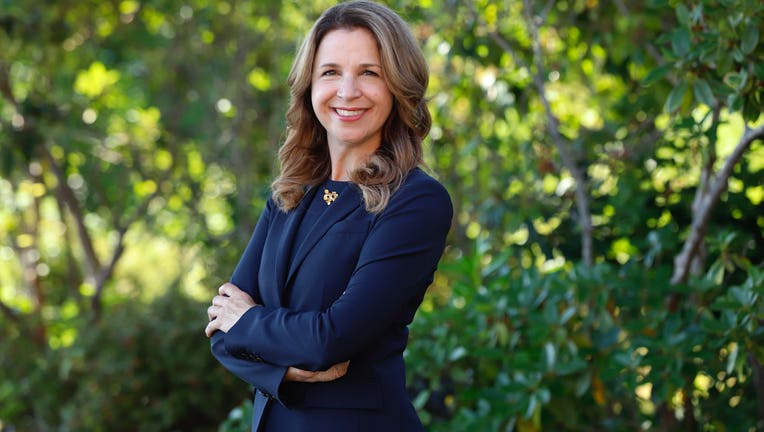 article
Hilary Franz announced Friday she is leaving the Washington governor's race to run for the 6th Congressional District.
The announcement comes just a day after Derek Kilmer said he was not running for re-election for the district that represents Gig Harbor.
"Over the last few months, I've talked to voters in every corner of Washington and heard the same concerns – rising prices for necessities like housing pushing families out of the middle class, protecting reproductive freedom and women's rights, safeguarding our democracy, supporting our veterans and military families, and the climate crisis bearing down on us," said Hilary Franz. "The challenges we face extend beyond the borders of Washington, and so must our solutions. I am running for Congress to bring my vision for bold, transformative action to our nation's capital and keep fighting for families across our region."
Kilmer endorsed Franz for the seat.
"As lands and wildfire chief, Hilary Franz has proven herself to be a bold, strategic leader with a track record of bringing people together from across the state and from different backgrounds to find solutions to our shared problems," said Rep. Derek Kilmer (WA-06). "She's been a leader in the fight against climate change and a champion for Washington's working families, including throughout the 6th Congressional District. In a time when catastrophic climate events are happening with more frequency, our nation needs Hilary's experience in Congress, and Washington needs her leadership."
Franz is currently the commissioner of public lands for Washington state.
The move means Bob Ferguson, Washington's attorney general, is the leading democratic candidate for governor.
Washington's governor's race will be decided in the 2024 General Election.