Interview: Hip Travel Mama's tips on packing for trips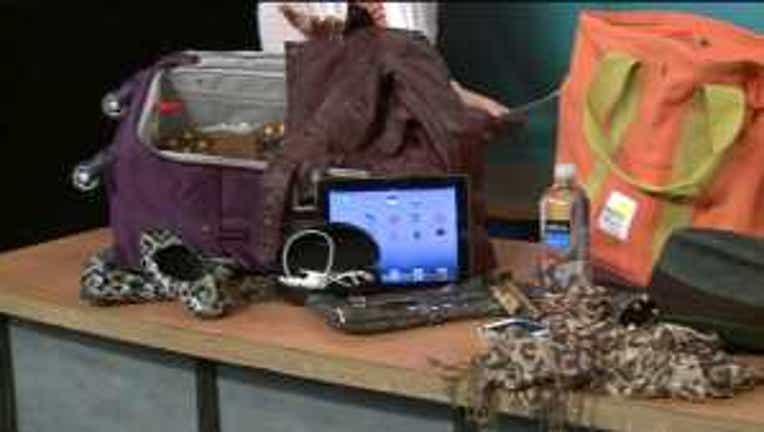 article
SEATTLE -- Spring Break is almost here and whether you're hitting the road or the airport for a fun family vacation, all of it requires packing.

It can be especially hard for families to cram all their essentials into a few bags.

Our friend, Anne Taylor Hartzell, aka 'The Hip Travel Mama,' stopped by our studio to share her advice and ideas for simplifying the packing experience.



For more travel information from Anne, click here.