Judge tells police: Give the man his marijuana back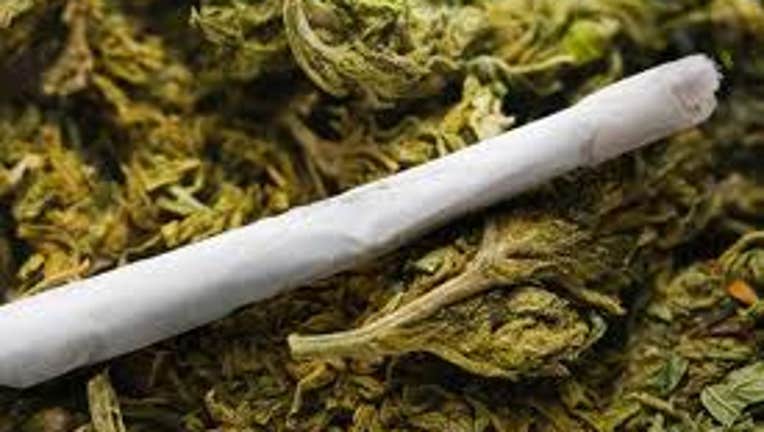 article
TACOMA -- Tacoma Municipal Court Judge Jack Emery may have set a precedent when he ordered police to give a man's marijuana back to him.

The News Tribune of Tacoma reported Friday that Emery agreed with the argument of  Joseph Robertson that police had no right to seize the less than 40 grams of pot because he is a designated provider of medical marijuana.

"I feel great," Robertson told the News Tribune outside the court Thursday. "You've got to stand up for people's rights sometimes."

Robertson said he hoped to retrieve his marijuana from the police property room within a week.

Police had seized the pot when they stopped Robertson last May for speeding. After smelling marijuana, police searched his car and found a small amount of pot.

City prosecutors dismissed his possession charge in December after the state's vote to legalize marijuana. Robertson asked for his pot back, but the city refused. So he took it to court, and won.