Just a little more rain before the sunshine
SEATTLE -- Today will be mainly cloudy with perhaps a few showers and highs in the low 50s.

Rain returns tonight and tomorrow will be rainy at times, with highs only in the upper 40s.

Thursday is the first day of Spring and there will be a few showers, with highs around 50.

Then we dry up and see partly-to-mostly sunny skies and highs warming up into the mid 50s by the weekend.  Tree pollen will go up to high again with the dry weather.

Viewer photos of the day . . .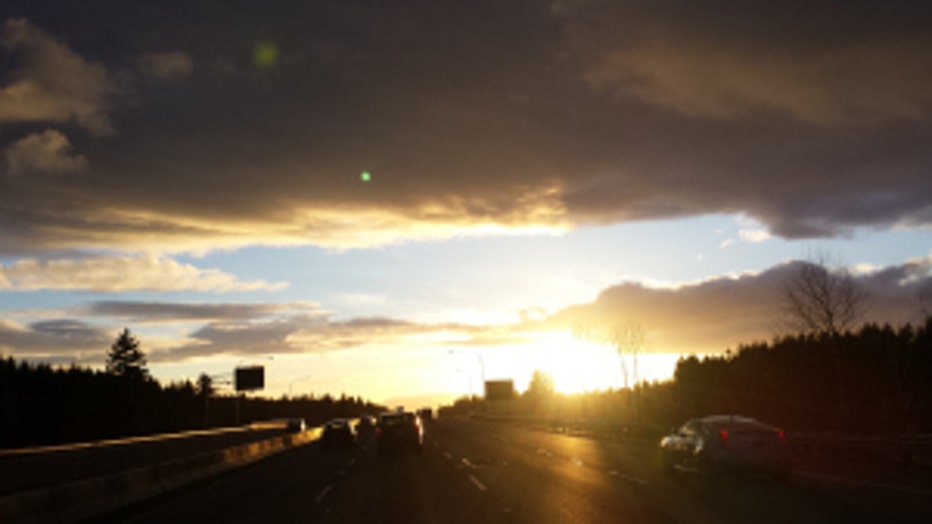 Sun break in the Nisqually Valley. Jessica from Lacey took this photo from the passenger seat on her drive home from work.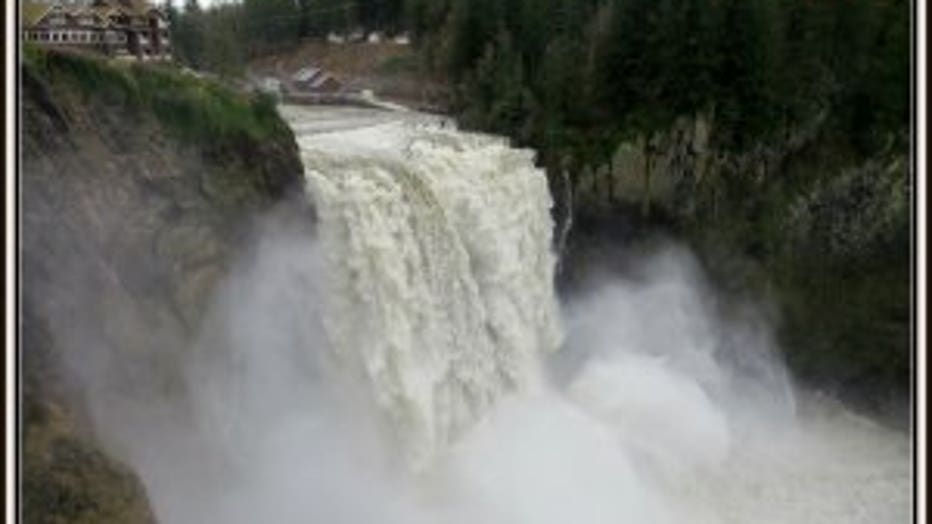 Swollen Snoqualmie Falls. From Barb in Snoqualmie Ridge.