Know your Seattle music? Apply for this job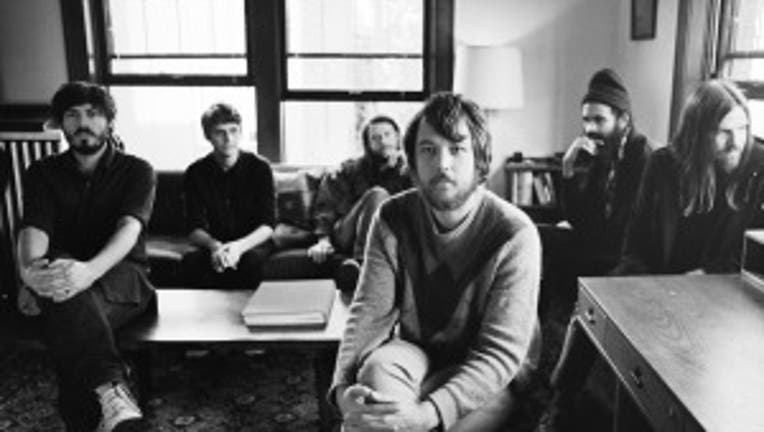 article


SEATTLE -- Sure, you know Seattle music. But did you know Kurt Cobain always spelled "NIRVANA" in all capitol letters.

Oh, you did. Well you might be in line for a job.

Iconic Seattle record label Sub Pop will open a record store in the Seattle-Tacoma International Airport, and the label is looking for someone with extensive knowledge of Pacific Northwest music to manage the store.

According to Sub Pop, the record store will open in the the Spring. Any candidate for a manager position has to have "knowledge of the Sub Pop catalog, Pacific Northwest music, the Seattle music community and the city of Seattle," the label said in a release.

To apply for the job, click here.

Sub Pop records was stared in the 1980s, and has played home to Nirvana, The Postal Service, Beach House and other well-known bands.