Lakewood woman charged with threatening to blow up federal building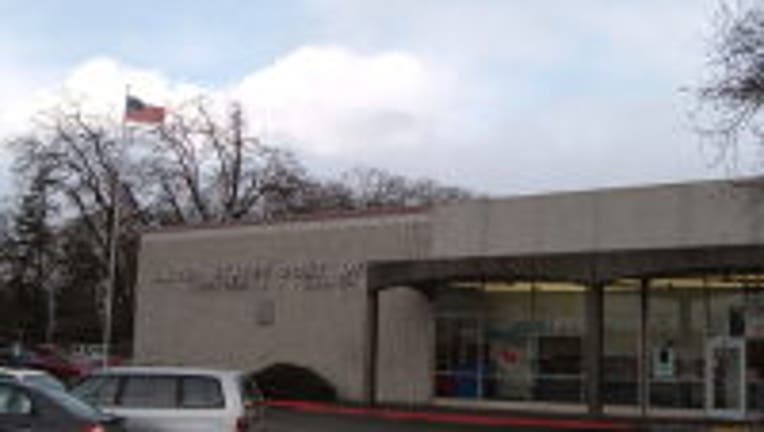 article
LAKEWOOD -- A woman who was acting suspiciously at the Lakewood Post Office has been charged with threatening to blow up a federal building.

Tammy Lynn Biggart, 45, appeared in Pierce County Court Monday. She pleaded not guilty and was held in lieu of $100,000 bail.

According to charging papers, Biggart brought several bags inside the post office, made a purchase then started loudly on a cell phone on Oct. 26, 2013. She allegedly made calls loud enough for everyone to hear, during which she made several threats to blow up a government building.

A postal worker allegedly told Biggart he could hear her and said she was committing a federal crime. She told him she didn't care.

The woman then called 911 and was recorded saying, "If I don't get some serious help, and I've cried out to you guys, I might blow up a government building. That's not a threat, it's a promise."

Biggart was contacted by the Lakewood Police Department and was booked into jail.