Man arrested after police say he tried to steal more than 6 lbs of cow tongue by shoving it in his pants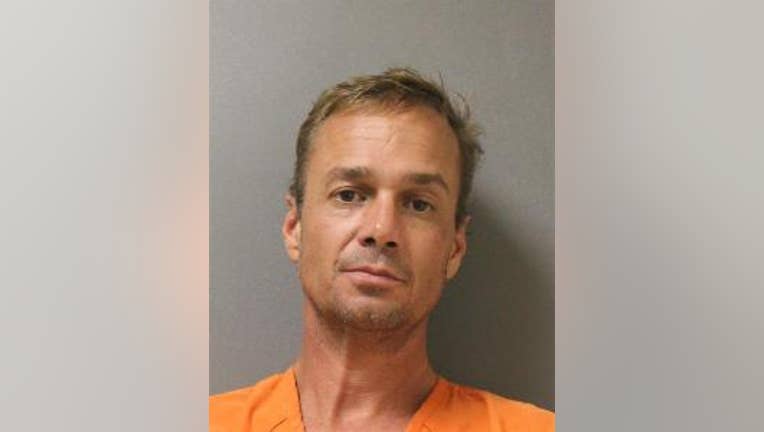 article


DELAND, Florida --  A Florida man is under arrest after police say he tried to steal more than 6 pounds of cow tongue by hiding it in his pants.

Jason Puckett, 44, was arrested over the weekend in Volusia County reported MyNews13.com.

Police told WKMG-TV Puckett went into the cooler at the local Walmart, put the cow tongue down his pants and tried to walk out of the store before being stopped by a security guard.

Police said when they arrived they actually found two beef tongues stuffed into Puckett's pants.

He has been arrested and charged with theft.

The value of the combined tongues?  $35.35.