Man who made couples have sex at gunpoint, then raped women gets 148-year term
NEW JERSEY — The "reign of terror" of a man who forced couples staying at New Jersey motels to have sex at gunpoint, then locked the man in the bathroom and raped the woman, is at an end, a Union County judge said Thursday.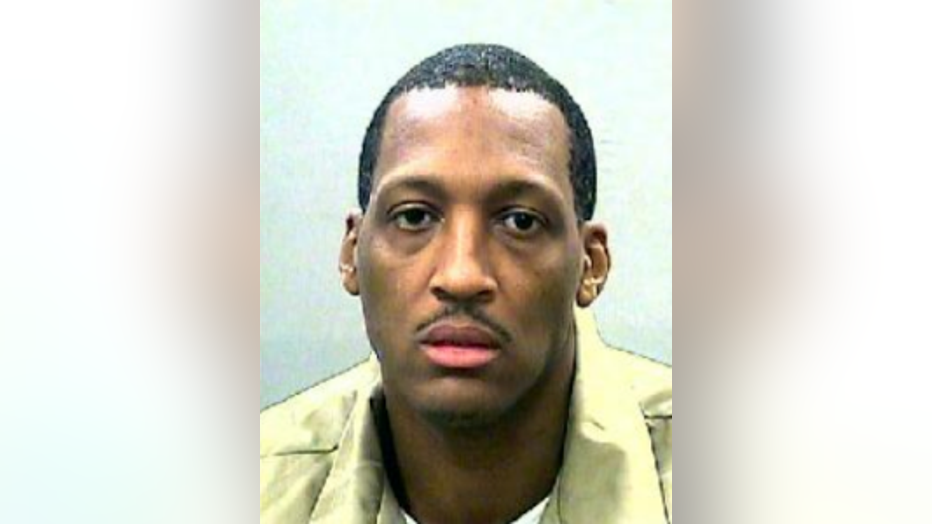 Rasheed Powell stalked couples as they entered their rooms, then forced his way inside and made them perform sexual acts on each other. He then locked the men up in the bathroom and sexually assaulted the women.(NJ DOC)


Rasheed Powell, 43, was sentenced to 148 years in prison. His actions in 2012 impact his victims to this day, one of whom said she won't go out at night or stay overnight anywhere other than her own home, according to WPIX.

"I lost so much of myself, I didn't even recognize what was left of me," she recounted in a statement.

She was attacked in a motel with her college sweetheart, officials said.

Powell forced his way into the motel rooms, ordered the couples to have sex at gunpoint and then told the men to go into the bathroom, prosecutors said. He would rape the woman at gunpoint and force them to compliment him loudly enough that the man ordered into the bathroom could hear it. Powell threatened to kill his victims and their families if they reported what happened to police.

He first attacked a pair on March 10, 2012 and was arrested on April 16, 2012 when he responded to a traffic summons. He'd been identified using DNA evidence.

Superior Court Judge Robert Kirsch described Powell's crimes as collectively constituting an "incomprehensible hell."

Several victims spoke out in court during his sentencing.

"I've always been told that the world is unfair. But I don't believe that. It is monsters like you who taint the world and make it unfair," one victim told Powell. "You robbed me of my innocence."