Masked, ice-pick wielding thieves get away with $500,000 in gems, diamonds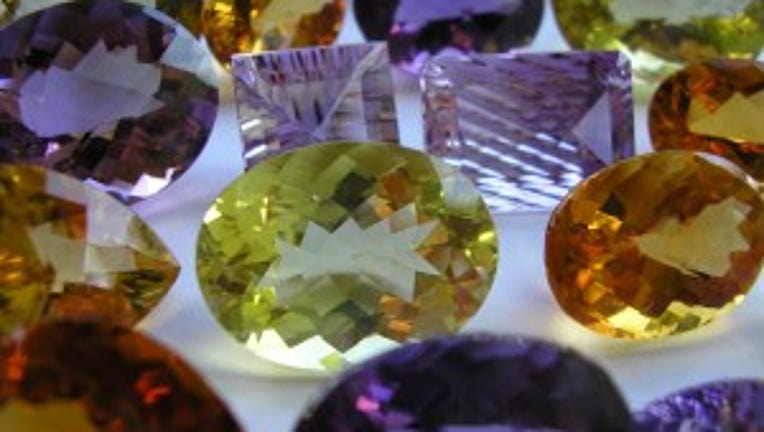 article


SEATTLE --  A traveling jewelry courier who was going to make a delivery at Northgate Mall was robbed by masked, ice-pick wielding thieves who got away with $500,000 worth of gems and diamonds.

At 10:45 a.m. Wednesday, the jewelry courier told police he arrived at the mall to and as he was packing up his case that held the gems, he was confronted by two to three Hispanic men who jumped out of a van armed with ice picks.

The victim said one man grabbed his case and tossed it in to a waiting van while another man waved the ice pick at him to keep the courier at bay. One of the suspects then used the ice pick to deflate a tire on the courier's vehicle. The suspects then fled in a newer model silver/blue van.

Police responded to the scene of the incident, but the suspects and their vehicle were not located. The victim was not injured.

The Robbery Unit is investigating the incident and anyone with information is asked to call 911. Anonymous tips are welcome.