Mayor-elect Murray names Rosalind Brazel as press secretary
SEATTLE -- Mayor-elect Ed Murray announced Monday that he has named Seattle public relations agency employee and former TV writer/producer Rosalind Brazel as his press secretary.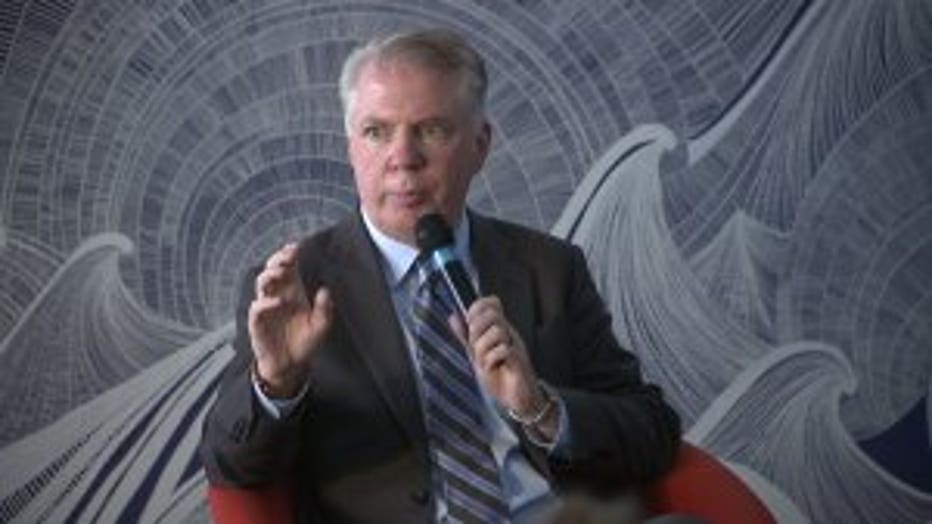 In a news release, Murray said Brazel -- a Washington State University graduate -- is currently a project account coordinator at The Feary Group, a Seattle public relations and public affairs firm, and is also a coordinator at etsyRain, a group of artisans and craft-makers who operate independent shops in Western Washington. She was previously a writer and producer at KIRO-TV in Seattle and an anchor/reporter at KTAL-TV in Shreveport, La., Murray said.

The may0r-elect also named former state Sen. Nick Harper, currently an attorney at Adams & Duncan Inc., an Everett law firm, as director of the mayor's Office of Intergovernmental Relations. Harper is a graduate of UW and Seattle University School of Law.