Mayor: Seattle facing a 'crisis of confidence in public safety'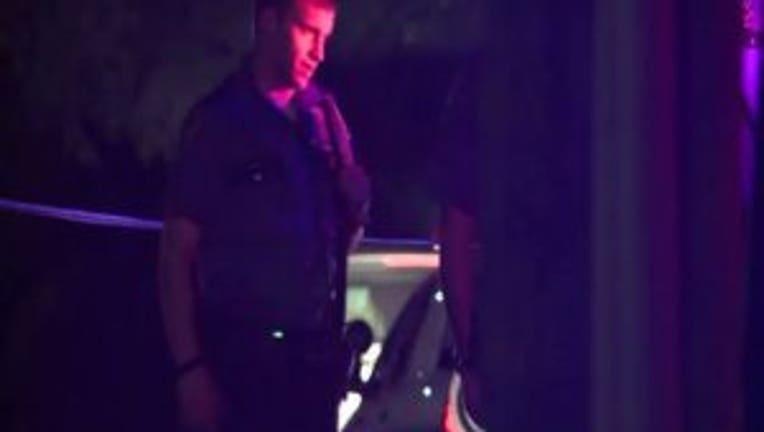 article


SEATTLE -- With public concern over violent crime on the rise, Mayor Ed Murray called a City Council meeting Wednesday to declare that Seattle "faces a crisis of confidence in public safety" and he proposed specific ways to try to fix the problem.

Much of the gun violence has occurred in the city's Central District and in south Seattle.

"Roughly 5% of our city blocks were responsible for roughly half of all crime," Murray said.

To address the hotspots, Murray said, the city will begin a series of Find-It-Fix-It Community walks as part of a Summer of Safety Initiative. Those walks will include police, residents and city officials.

Starting next Wednesday, July 2, they will look for problem areas and work to make them safer.

"Graffiti removal, street lighting, litter and garbage clean-ups, and trimming overgrown bushes trees and weeds," Murray said.

Next, the city will focus on finding jobs for teens.

"It is often said nothing stops a bullet like a job," said Murray.



[trib_ndn vid=26307771]

Parks, libraries and community centers will have extended hours so teens can stay out of trouble.

Murray said racial inequality is fueling the violence, calling it a moral failure that everyone needs to confront.

"Fifty-four percent of African American children live in poverty," he said, "compared to 6 percent of white children."

The problems of homelessness and gun control are also on the mayor's to-do list.

"We can prevent gun deaths by recognizing that it is an epidemic; background checks will not be enough," Murray said.

It's a long-term approach that will cost taxpayers more money, but the mayor would not estimate the dollar amount.

He added that the city needs to take action now.

"We need to continue to reform our police. We also have to build a comprehensive strategy," Murray said.