Meat dreams? One retailer's radical new pillowcase design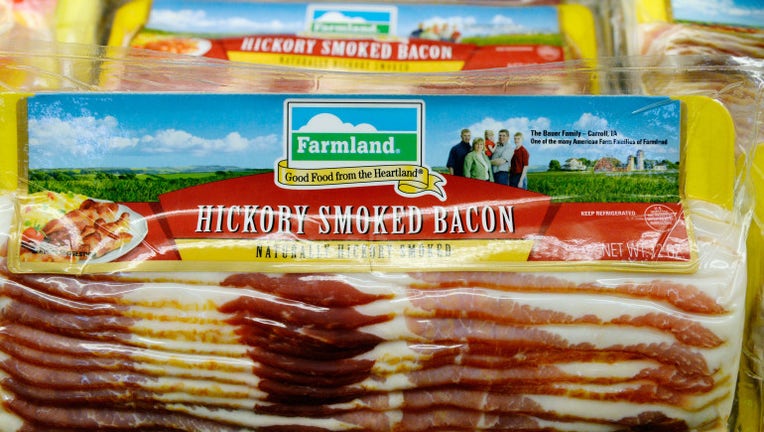 article


Fairway, KS (KCTV) -- The future of sleep has arrived, and it smells like bacon.

Yes, the world's first pillowcase that looks and smells like bacon allows the scent of cured meat to permeate dreams and expand minds.

J&D's Foods has recently launched their bacon-scented pillowcases.

The company's state-of-the-art printing technology, which they claim they stole from NASA, embeds the scent of bacon in the ink on printed pillowcases.

Try not to eat the pillowcase, because if cared for properly, the aroma should last for six to 12 months or more, the company says. The fabric can even endure through multiple wash cycles and excessive sleep-drooling.

The pillowcases are available at store.baconsalt.com for $12.99.

Sweet bacony dreams.