Swastika Mountain in Oregon renamed Mount Halo as tribute to tribal leader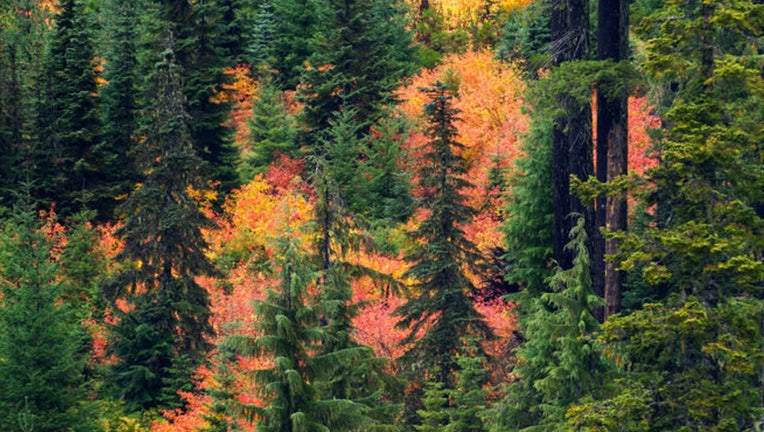 article
A peak in western Oregon's Umpqua National Forest called Swastika Mountain has got a new name after residents suggested the change. 
The U.S. Board on Geographic Names approved to change the mountain's name to Mount Halo, which pays tribute to Chief Halito of the Yoncalla Kalapuya tribe, according to USA Today. 
The move to approve the new name took place on Dec. 6, 2022, and won by a vote of 19-3. 
Last summer, Joyce McClain petitioned to get the name changed after she read about two missing teens being rescued from the mountain, according to NPR. 
"People need to come forward and take action when they see something that isn't right or needs to be changed, because one person can make a difference, and this shows how that is so true," McClain told NPR. 
McClain originally submitted a request to have the mountain's name changed to Umpqua Mountain but once she heard of the Mount Halo proposal, she withdrew her own. 
She told NPR that she felt Mount Halo was a better fit. 
The original name of the mountain came from a town named after a nearby cattle ranch called Swastika, according to NPR. The name was chosen well before Adolf Hitler rose to power. 
The rancher would brand his cattle with the swastika symbol which means "well-being" in Sanskrit, according to Smithsonian Magazine.  
Neither the ranch nor the name of the original mountain had any ties to white supremacy or Nazism. 
This story was reported from Los Angeles.