New Metro funding plan taxes businesses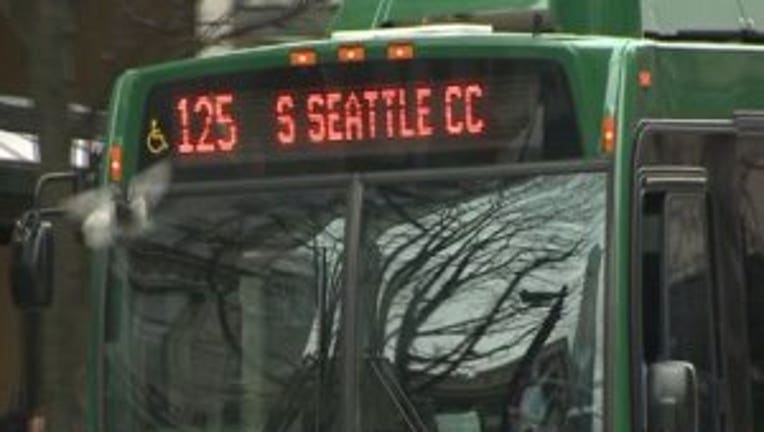 article
SEATTLE -- A new plan to fund King County Metro would tag businesses with a fee for every employee they have and would force drivers who park downtown to pay more too.

Council members Nick Licata and Kshama Sawant announced their plan on Monday to address proposed cuts to Metro bus services.

Under this latest proposal, businesses would be charged a fee for every employee and that fee would be higher for bigger businesses. The council members say the city council would be able to pass this plan and it would be implemented almost immediately; not voted on by Seattle residents.

This plan would raise millions of dollars to fund the Metro which is in the process of slashing 16 percent of its services. These cuts would mean layoffs, ending dozens of routes and reducing dozens of others.

Earlier this month, Seattle Mayor Ed Murray announced his plan to fund Metro. His plan calls for an increase in car tab fees and a 0.1 percent sales tax hike. Voters would have to approve that plan during the election in November.

The final open forum to discuss Metro cuts is tonight at the Renton Pavilion Event Center. The meeting begins at 5:30 and public testimony begins at 6.