New mom saves her newborn, but dies in Illinois fire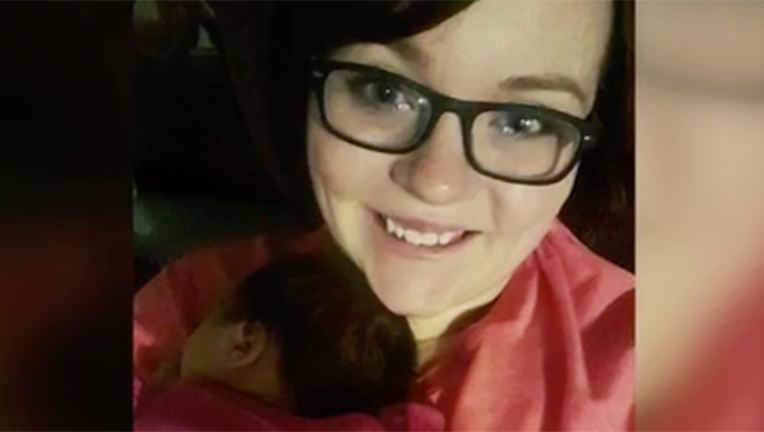 article


WYOMING, Ill. – For less than two weeks, Shelby Carter got to be what she wanted most to be—a mother. Now her friends and family in Wyoming, Ill., are honoring the sacrifice she made to save her newborn daughter, reports KWQC.

Carter, who had just turned 21 on Sunday, was alone with her baby Monday morning when their house went up in flames. The local fire chief says Carter strapped Keana into a car seat and dropped her from an upstairs window, saving her life.

"You put yourself in that situation and you know it wouldn't be easy," says Stacy Unhold, a family friend. Carter was found near an upstairs window, and an autopsy determined she died of smoke inhalation.

No cause has been determined for the fire, which destroyed the house where Carter lived with the child's father and her own mother, Kathy Hardy. The family "lost everything," says a Facebook post from the local Baptist church.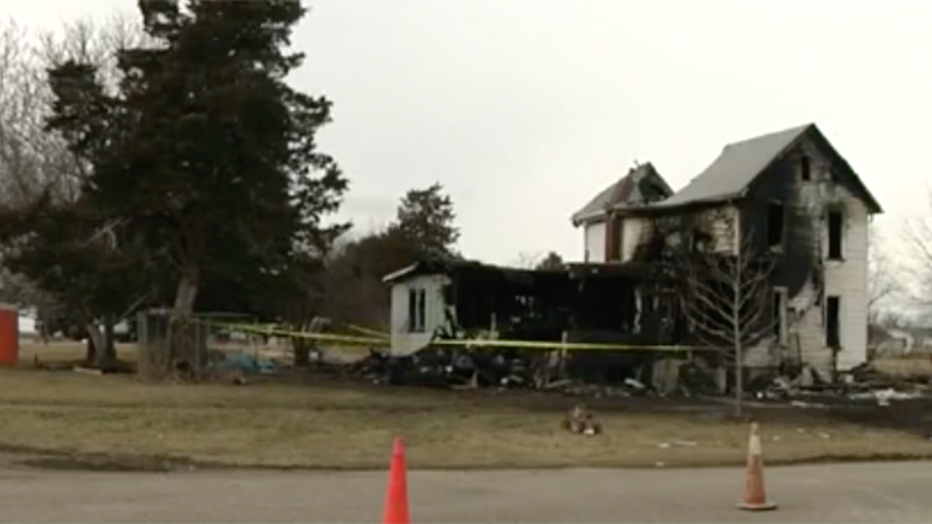 Carter strapped the child into a car seat before dropping her out the window to safety, according to authorities. (Image from KWQC video)


But they didn't lose Keana, who was initially brought to the hospital. "The good news is, the baby got home and is doing great," a sheriff's official tells the Journal Star.

"Shelby made sure she was safe," says Hardy. A GoFundMe page has been set up for grandmother and granddaughter. (A bus driver got her 20 "babies" safely off a burning school bus.)

This article originally appeared on Newser: New Mom Dies in Fire, but Saves Her Newborn

More From Newser: