Not as rainy for rescuers, but Stillaguamish continues to rise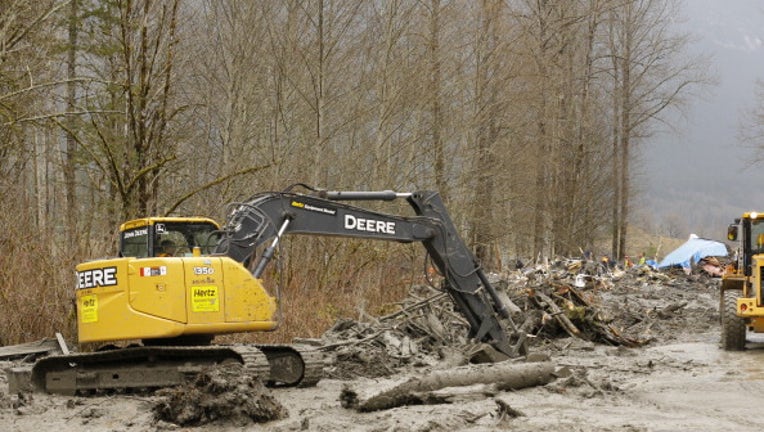 article


OSO -- The good news is that it will not be as rainy today for search efforts at the 530 mudslide.  The bad news is that it is still rainy in the Cascades and this is feeding the N. Fork of the Stillaguamish River, adding stress to the debris dam at the slide.

A Flood Warning on the North Fork of the river is posted through 6 p.m.

Today will not be as wet as yesterday with most of the rain in our southern counties.

Expect showers with sun breaks and highs in the mid 50s.

There is also a chance of thunderstorms, mainly Olympia southward.  Tomorrow looks showery, with a chance of a thunderstorm.  Friday looks more active - rain at times, chance of thunderstorms, mid 50s.

Saturday could be stormy with rain and thunderstorms.  Sunday we return to showers and sun breaks.  Monday could be dry!  Then it looks like just a few showers for next Tuesday, April 1st.

Viewer photos of the day . . .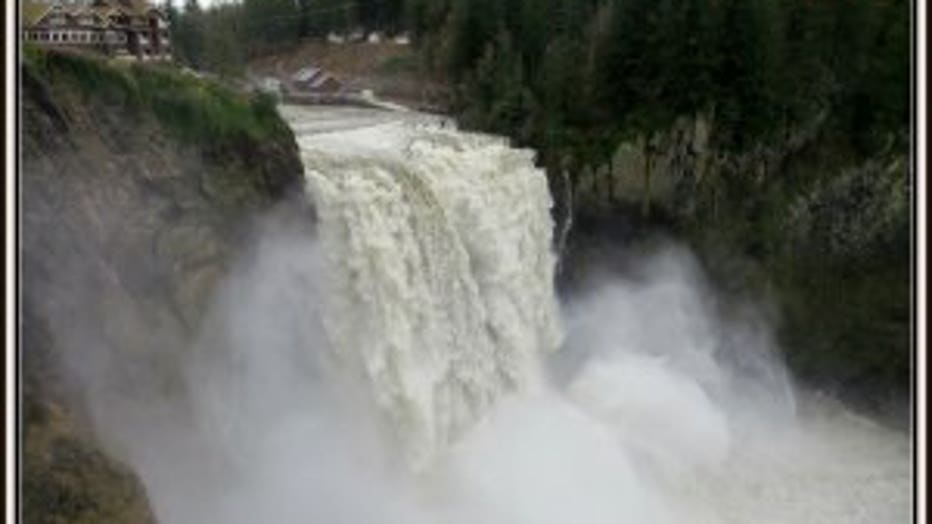 Swollen Snoqualmie Falls. From Barb in Snoqualmie Ridge.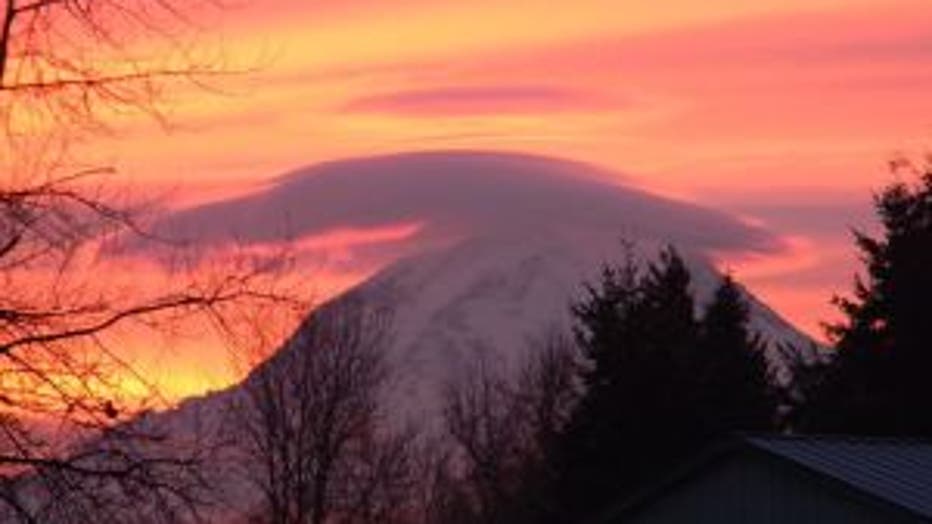 Sunrise over Mt. Rainier, with a lenticular cloud on top. From Karrie in Orting.