Photos of special needs kids stolen from photographer's car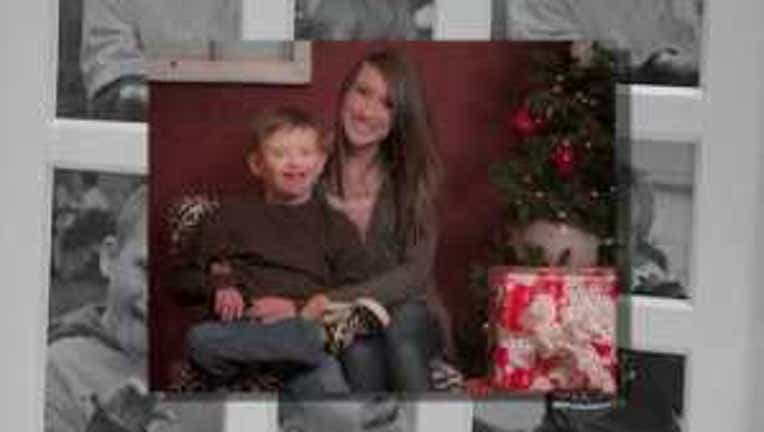 article
A random car break-in has affected dozens of families from around the Northwest. Among the items stolen were precious photos taken by a photographer who is also a special needs teacher.

Heather Trusty works with a lot of families and really wanted to help them with something very few of them have been willing to do: sit down for a family portrait. But now even that has been stolen away.

Last weekend, Trusty took that extra time, volunteering to capture the portraits of dozens of families with special needs kids at a Special Olympics fundraiser.

"We got some fantastic pictures, and so I think that that's more devastating to me than anything because I saw the pictures as I was taking them and I knew they were phenomenal," she said.

Those of hundreds of moments captured on camera are now gone.



On Thursday, while she was at a park in south Seattle, the window of her car was smashed and her laptop and bag were stolen. Inside the bag were the memory cards with all of those pictures.

"It's not about the laptop," she said. "It's about what's on it and it's all about the pictures that are in the bag that I can't give these families now because they're gone."

Police have no leads, but Trusty is hoping someone who knows something can help her recover those memory cards and photos, which are worthless to a thief but priceless to those who know their real value.

"Most photographers don't give you enough time to take the pictures, they don't understand the children and how outside noises might be distracting to them," said Linda Roundtree of Renton, whose son, Alex, is a special needs child. But Trusty, she said, "captured beautiful pictures of him."

"Priceless," added husband Joe Roundtree. "To be able to frame that, and experience that is huge."

That photo shoot raised about $1,000 for Kent Special Olympics. Trusty has told the parents she'll refund their money, and said they have been understanding of the situation.

If anyone knows anything about the burglary or where those memory cards may be, they are urged to contact Seattle police.