Police book suspect in connection with 2011 death investigation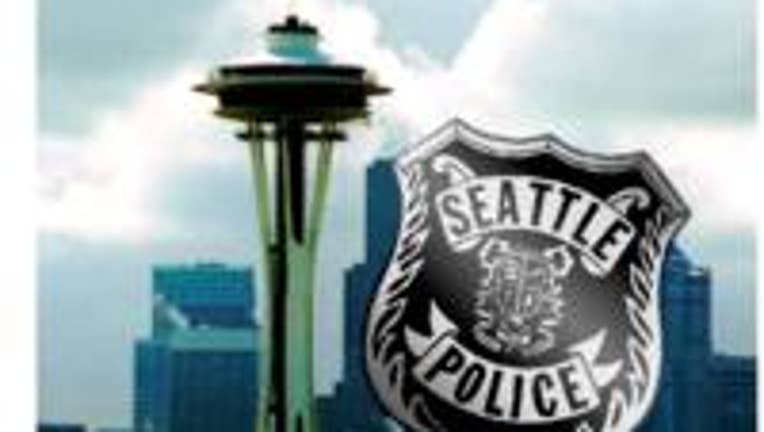 article
SEATTLE -- Police recently arrested a man in connection with the suspicious on Sept. 20, 2011 at the Greenlake/Oak Tree Motel, the Seattle police reported.

The 54-year-old man was arrested on April 6. He was booked into King County Jail.

Police officers were dispatched to the hotel in the 8900 block of Aurora Avenue North in the late morning of Sept. 20, 2011. They found a 61-year-old man dead in the hotel, and based on the preliminary on-scene investigation, police listed the death as suspicious.

No other information was immediately available. The case remains an active and on-going investigation.