Police catch suspect in cab driver assault; 2nd suspect on the loose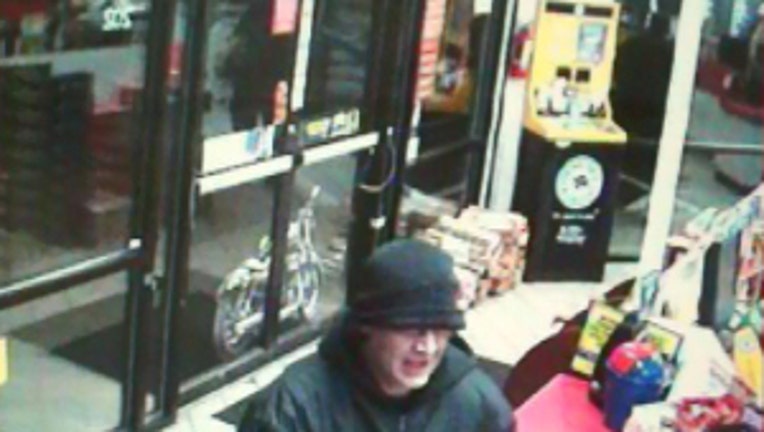 article


LYNNWOOD -- Police captured one of two suspects who allegedly beat and robbed a cab driver last week.

Deputies said they arrested 27-year-old Eric Johnson, who has a criminal history, on Thursday.

Officials said the 51-year-old taxi driver picked up the two men near the 16600 block of 6th Avenue West in Lynnwood.

According to officials, the men hit and beat the cab driver and forced him to withdraw money from a nearby ATM. When the cash withdrawal didn't work, the men fled on foot.

A second suspect is still at large. Anyone with information on the case is asked to call the Snohomish County Sheriff's Office Anonymous Tip Line at 425-388-3845.