Police: Couple arrested after admitting they made porn with dog named Lucky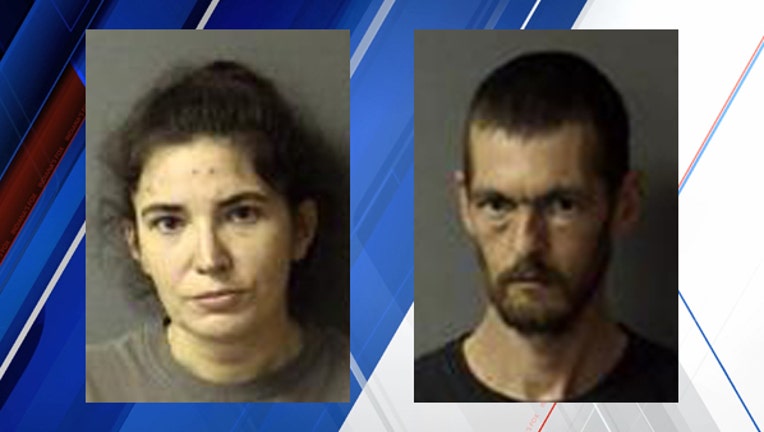 article


ANDERSON, Indiana – Authorities have removed a dog named lucky from its Indiana owners after shocking video surfaced on the internet.

According to FOX59 Virginia authorities alerted police in Anderson Indiana to the video which allegedly depicts Nikki Colleen Murphy-Johnson performing sex acts on the pit bull.

Anderson, 33, and Jason Erin Johnson, 37, were both arrested and face several counts of bestiality in connection with the video and a series of photos posted online said police.

Anderson police told FOX 59 the couple admitted producing the video last summer.