Police: Crazed man drove into building, punched woman
SEQUIM -- Police arrested a  man who drove into a building, hit a woman and led police on a chase when they tried to arrest him Tuesday.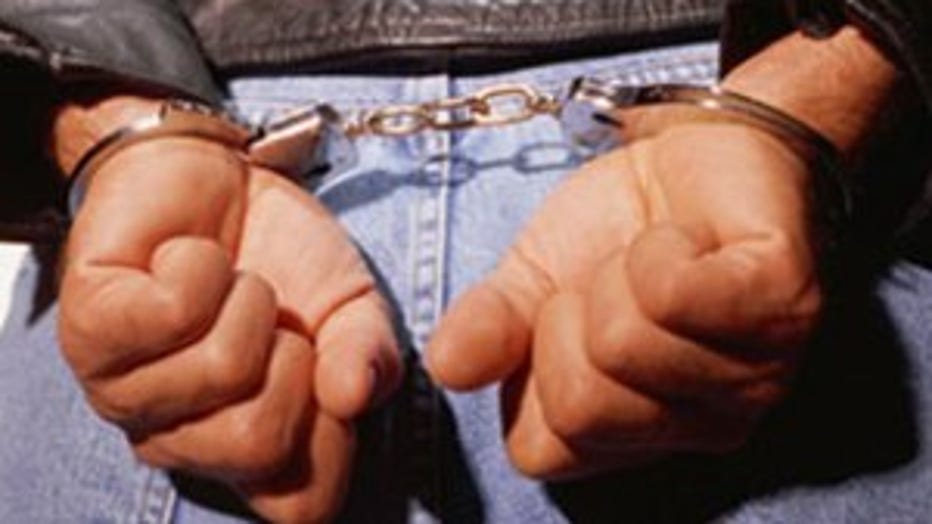 Sequim police received calls at 6:40 p.m. Tuesday that a 54-year-old man crashed his silver Dodge minivan through the front of the Thomas Building Center supply goods building in Sequim. When police were on their way to the scene, the man left the building and drove through a neighborhood fence in the 900 block of Belfield avenue, before his van broke down. Police had just arrived at the home when the man jumped out of the van, smashed a window and jumped into an occupied residence.

The man allegedly threatened officers and said he had a gun once in the building. Police heard smashing noises as they approached, and the suspect tried to run by. One police man lunged for the suspect, who allegedly punched the officer in the head. Other police Tased the the man and he was eventually subdued.

A woman living in the home at the time was punched in the head by the suspect before police entered the residence.She was treated for her injury and released.

Police said even once the suspect was put into restraints, he still attempted to get an officer's gun.

The suspect was booked into jail Tuesday assault, resisting arrest, malicious mischief and attempt to disarm a law enforcement officer.