Police: Elderly woman hit, killed by teen driver in Bellevue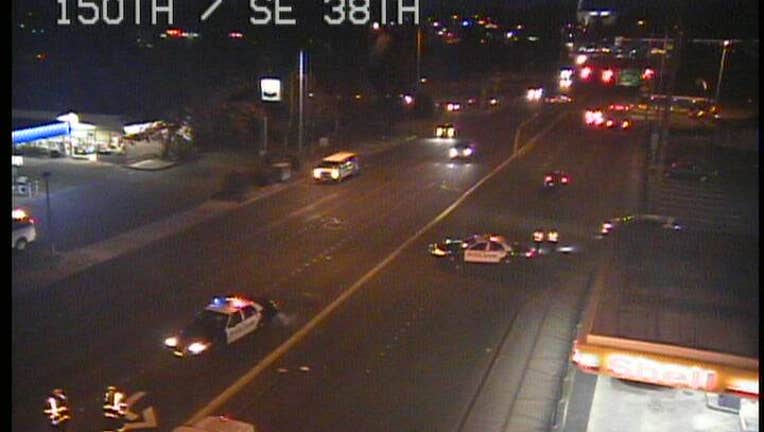 article


BELLEVUE, Wash -- A Seattle woman in her 70's was killed after being hit by a teen driver in Bellevue early Monday morning.

Police said the woman was hit near 150th Ave SE and SE 38th Street around 6:00a.m.

The driver, an 18-year-old Bellevue man, was cooperating with police said officers.

Temperatures were below freezing at the time of the accident and ice was reported on many area roadways, but it is unclear what caused this accident.

Police said there are no signs of drugs of alcohol at the scene.

"This crash is a good reminder for people to wear visible clothing when they are out walking. Bright clothes make you more visible to motorists, and reduce the chance of a crash", said Lt. Marcia Harnden with the Bellevue Police Department.

Police said they had located the driver of a white F-150 crew cab that may have been involved in the crash.

"The second vehicle is either a witness or possibly struck the victim after they were down on the roadway," said Officer Seth Tyler with Bellevue Police.

Tyler said the driver is cooperating with investigators.



Neither the identity of the pedestrian nor that of the driver had been released.