Police investigate deadly 2-car crash in Tacoma
TACOMA, Wash. - Police are investigating a deadly crash that happened in Tacoma on Saturday.
According to the Tacoma Police Department (TPD), just before 8:30 a.m. crews responded to a two-car crash on Marine View Dr. near Viewpoint Park.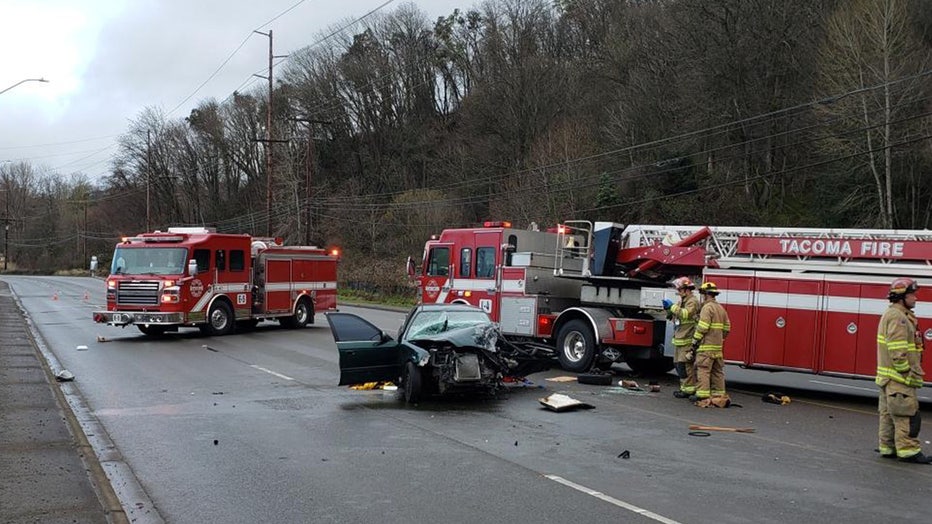 Authorities are saying at least one person died in this crash.
Officials shut down Marine View Dr. between Taylor Way and Norpoint Way to investigate, but it has since reopened. 
The Collision Investigation Team is leading the investigation.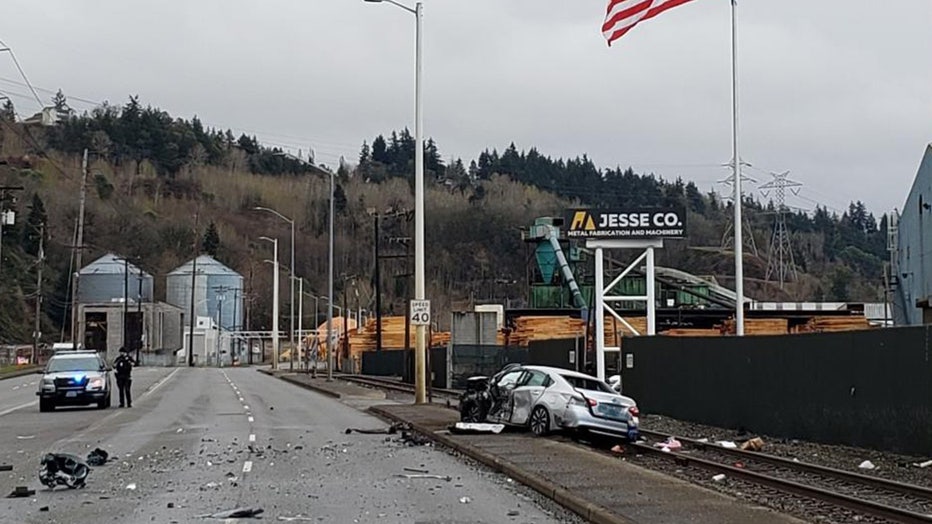 RELATED: WSDOT worker saves woman's life after she crashed her car, became stranded overnight in remote area
Further information is limited at this time, check back for updates. 
This is a developing story.