Police release sketch of groper attacking women near park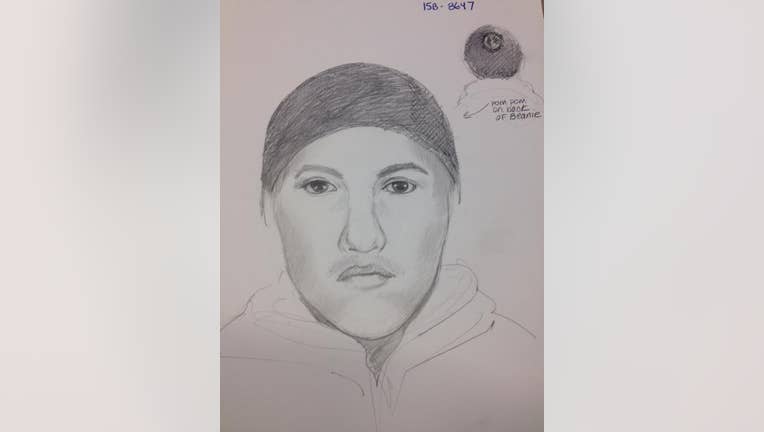 article


BELLINGHAM -- Police believe a serial groper is targeting women along a popular walking trail in a North Bellingham neighborhood.

In the past several weeks, three women claim a young man groped them on the Cordata Park walking trail near Cordata Parkway and Meadowbrook, according to police. The most recent incident was last weekend.

Now, police have released a sketch of the suspect.

The women told police the young man approached from behind, inappropriately touched them, and then ran off.  Some of the incidents have occurred on sidewalks, and others along the trail system that leads to Cordata Park. So far, the suspect has been active between the hours of 4 and 8 p.m.



Bellingham Police Lt. Bob Vander Yacht said the incidents are very similar to two other groping cases in that same neighborhood last year. Since Aug. 31 five groping incidents have been reported. Investigators believe they are all connected.

When the startled victim turns to confront the male, he flees on foot running in an awkward manner, police said.

Descriptions of the suspect are consistent: he's about 5'2" to 5'6", about 14 to 20 years old, slender, short brown hair and dark complexion. Some of the victims described the suspect as Hispanic, Native American or Asian. The suspect was seen riding a skateboard prior to one occurrence, police said.

"There's plenty of places for someone to sit back and watch the trails," said Lt. Bob Vander Yacht.

If you have information that will assist us in resolving this issue please call Detective Sue Howell at 360-778-8682.