Popular local church singer pleads guilty to 22 counts of child molestation, child pornography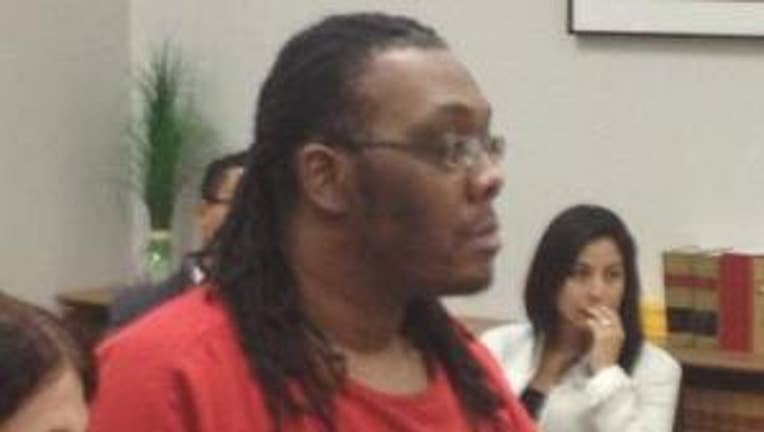 article
In May 2011, one of Timothy Dampier's victims came forward and told his story -- it marked the end of years of abuse Dampier had exterted on children he had contact with.

Dampier has been in jail since then and in court today, as one of his victim's looked on, he pleaded guilty to 22 counts of child sexual assault and possession of child pornography.

Once a trusted leader in two Seattle churches Dampier had been a respected role model, but now he is viewed as a convicted felon and predatory child molester.

His appearance in court today was part of a plea deal that avoids a trial and ensures his victims won't have to relive the abuse on the witness stand.

One of those victims, Kenny M., was in court today.

He did not want to comment today, but in May 2011, outside of the courthouse when Dampier first appeared in court, he said "honestly, there was no lower point in my life," in regard to what Dampier had done to him.



Kenny had been abused after meeting Dampier at Seattle's Tabernacle Missionary Baptist Church. He said he reported the abuse to his pastor, R.L. Manaway, but Manaway never reported it to police and Dampier moved on to another church and to the Bellevue Boys and Girls Club.

When parents of children who attended the church and club learned of the abuse, they were furious.

"It seems like he should have been caught before he fell through the cracks somehow. Somebody should have been more on to it," Mark McClure said.

Kenny said he is thankful his ordeal is over and Dampier will be behind bars for a long time and he encourages any child who was or is being sexually abused to say something to someone.

In May 2011, Kenny said "It's nothing to be scared of. You were a child. It happened to you. He's a grown man, so let him get all the punishment he deserves."

Dampier is scheduled to be sentenced in October and he is expected to get 22 years, as part of the plea deal he cut with prosecutors. That's 4-1/2 years less than he might have received had he gone to trial.

Family members said they would like to have seen him get a longer sentence, but are happy to put this behind them so that they can move forward.