Port Angeles police investigate possible child abduction attempt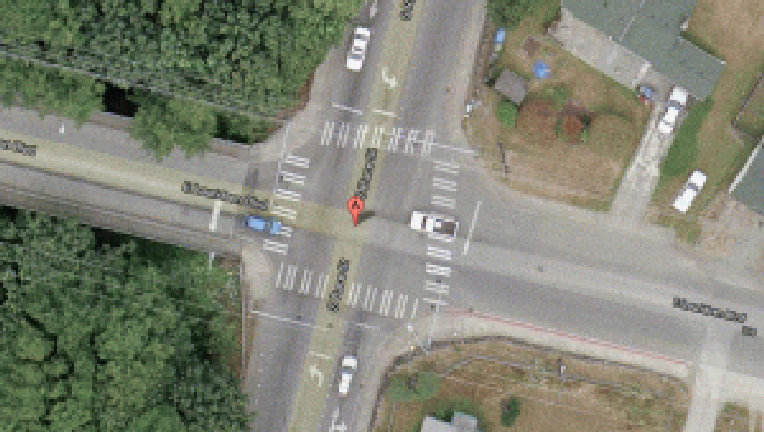 article
PORT ANGELES -- Police said Thursday they were investigating a possible abduction attempt when one of three men in a pickup truck opened the passenger door of the vehicle and asked a 9-year-old and 11-year-old if they wanted to get in.

Police said the incident occurred at about 3 p.m. in the area of Lauridsen Boulevard and Race Street.

The children said that because they didn't know the men in the pickup, they declined to get in and the vehicle drove off.

The vehicle was described as a black, older model, two-door Chevy pickup truck that was dirty and possibly had tinted windows.

The passenger in the vehicle was described as white male with dirty-blond, mid-length hair. A man in the bed of the truck was described as a while male in his late teens with a black-and-green ball cap, gray sweatshirt and dark blue jeans. There was no description of the driver.

Anyone in the area at the time of the incident or with similar contacts with the suspect vehicle is encouraged to contact Officer Trevor Dropp or the Port Angeles Police Department.