SeaTac parking business adds 'living wage surcharge' to bills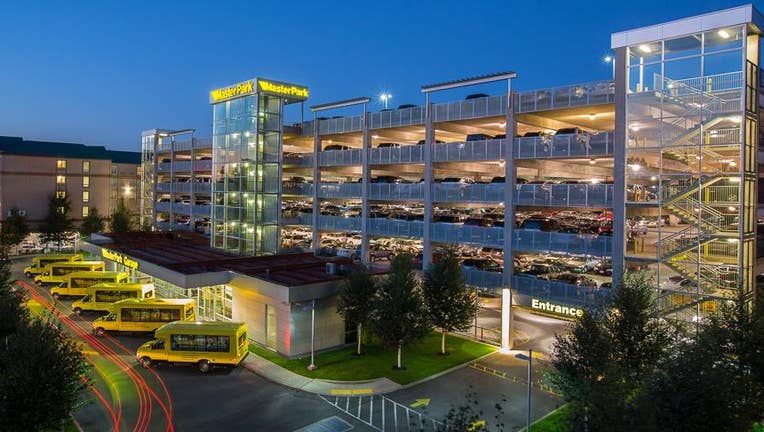 article


SEATAC, Wash – An airport parking business has instituted a 'living wage surcharge' in the wake of city voters approving a hike in the minimum wage last fall.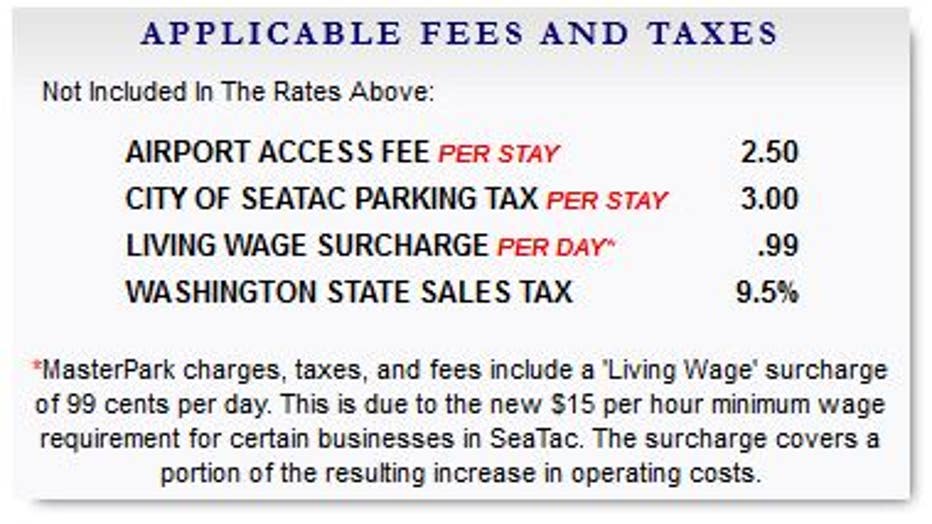 Roger McCracken, director and part owner of Master Park lots in SeaTac, told Q13FOX News they discussed how to respond to the new $15 per hour wage law and decided this 99-cent additional charge was the best way to cover the increased operating costs.

McCracken said so far they have had pretty positive response from customers.  Some customers have applauded Master Park for paying a living wage and being transparent about it in the bills.  There have been a handful of complaints, but McCracken said those are far outweighed by the positive comments.