Seattle girlfriend of missing former Harlem Globetrotter confident he will 'come home'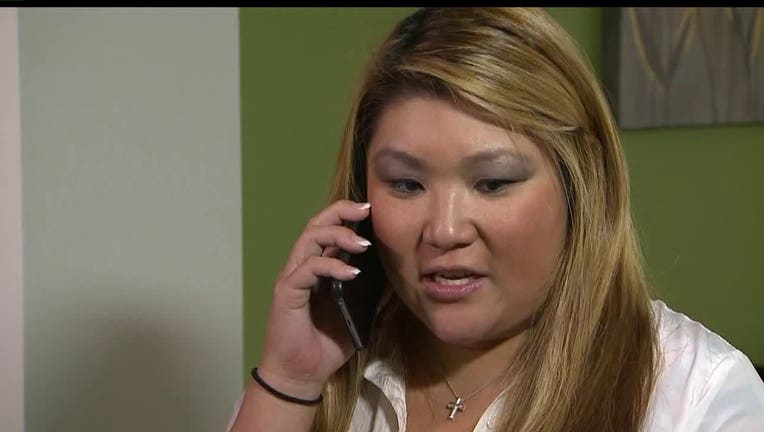 article


SEATTLE -- The girlfriend of missing former Harlem Globetrotter Rico Harris, 37, of Alhambra, Calif., said Tuesday that she's confident her "gentle giant" will come home.

Harris disappeared while driving from Southern California to Seattle. His abandoned car was found just outside Sacramento.

"He will come home and I think he would be very happy that I'm saying it like that," girlfriend Jennifer Song said.

Song and Harris recently moved in together in September. He was driving back from California with some of his belongings, but hasn't been heard from since Oct. 10.

The Yolo County Sheriff's Office said in a news release that a deputy discovered a black Nissan sedan in a park off State Route 16 near Rumsey, Calif., on Oct. 13. No one was found in the area.




Searchers are moving, on foot and ATVs, through areas of the park where his car was found.

Harris was a former member of the Harlem Globetrotters, according to the Globetrotters' roster. Song said Harris briefly played for the world famous team.

"His dream from when he was maybe 5 years old, he said he wanted to be in the NBA. That didn't happen so Harlem Globetrotters was the next best thing," said Song.

The Sheriff's Office is asking anyone who may have seen Harris in the area between Oct. 10 and today to call 530-668-5280 with information. Harris is described as a black man, 6-foot-9, and about 280 lbs.