Seattle police use GPS to track stolen cell phone, arrest suspect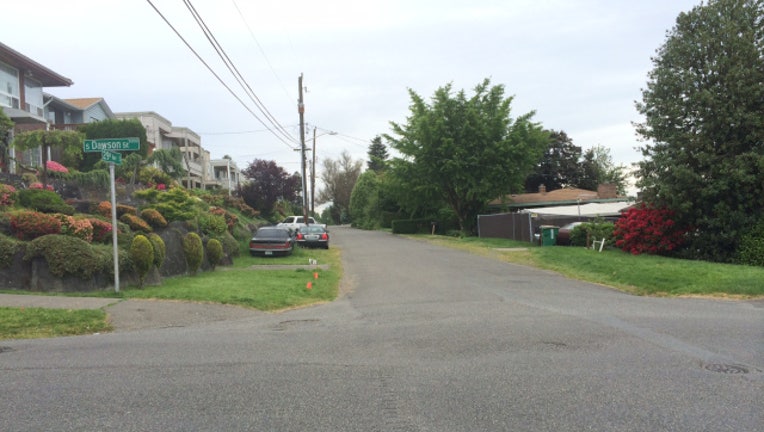 article


SEATTLE -- A woman woke up to find a man in her room Sunday morning in the Beacon Hill neighborhood, according to Seattle police. She pushed the suspect who then ran out of the house.

The victim's cell phone and some camera equipment was stolen from her home on the 5000 block of 29th Avenue South, police said.

Officers tracked the phone to a nearby home on the 4900 block of Beacon Avenue South. They found the stolen camera equipment on the porch.

Police said they called the phone and could hear it ringing inside the home. They waited for a search warrant and took a suspect into custody later Sunday morning.

The suspect likely faces burglary charges. He was booked into King County Jail.

Seattle police also received reports of a man running through the area with a semi-automatic rifle but did not find him. They said it was unclear if the two incidents are related.