Seattle voters to be asked to create new taxing body for parks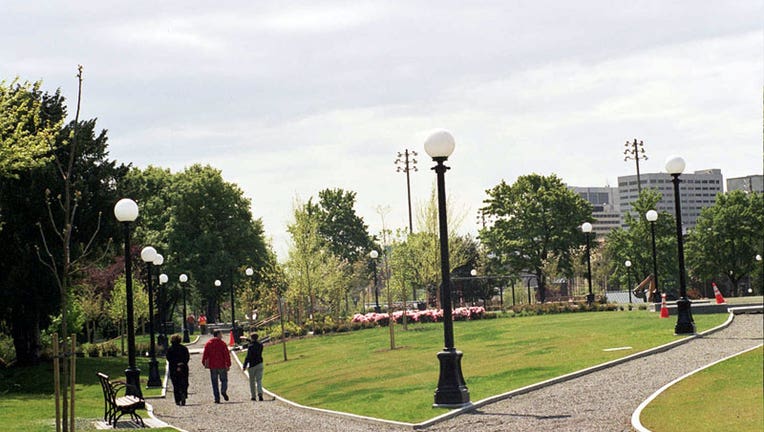 article


SEATTLE -- The City Council on Monday unanimously approved placing on the August ballot a measure that would create a Seattle Parks District, which would have taxing authority.

"Currently, our parks system faces a $265 million backlog of desperately needed repairs," Mayor Ed Murray said in a statement after the council's 8-0 vote.

"The Seattle Park District will put us on track towards resolving the backlog through a dedicated and sustainable funding source," Murray said.

"Additionally, the Seattle Park District will restore much-needed community center staffing lost during the recession and will help develop new neighborhood parks on land the city of Seattle already owns."

If approved by voters, the new Parks District would be able, beginning in 2016, to raise taxes on Seattle property owners up to 75 cents on $1,000 of assessed value.