Second Boston bombing victim identified
 Friends of 29-year-old Krystle M. Campbell mourned her Tuesday as the second victim of the Boston Marathon bombings. On Facebook, employees of the Summer Shack restaurant in Hingham, Mass., where she was general manager said they were devastated "by the loss of our beloved Krystle."


"She was an incredible woman, always full of energy and hard at work, but never too tired to share her love and a smile with everyone. She was an inspiration to all of us," Summer Shack employees wrote.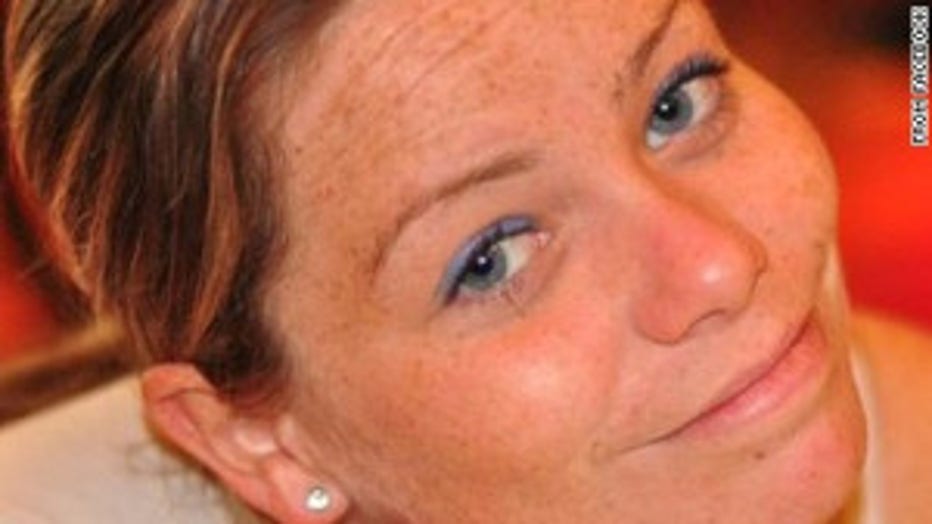 Photo courtesy of Facebook


PHOTOS: Bombings splashed across nation's front pages

Campbell's father, William, who could not be reached for comment, told Yahoo News that he was in shock. She had been at the finish line with a friend cheering on her boyfriend, who was competing in the race.

For the complete Los Angeles Times story, go here.