Sex offender arrested after woman attacked in Pioneer Square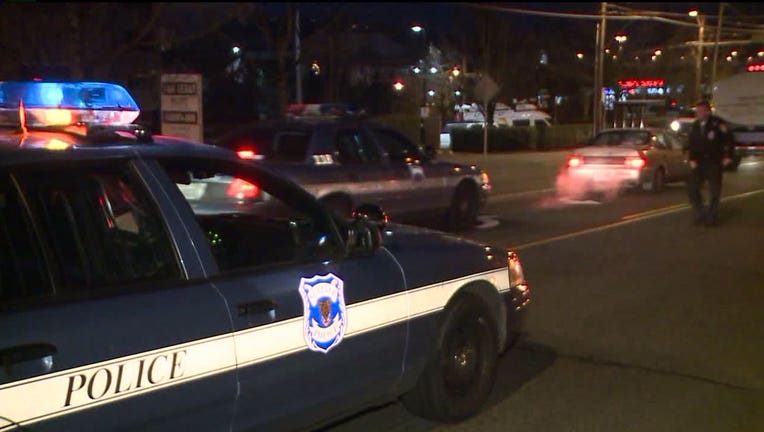 article
SEATTLE -- The latest attack happened Monday at about 4 a.m. in Pioneer Square.

A woman was walking home from work when police say a suspect, Anthony Hawkins, attacked her from behind.

The 37-year-old Level II registered sex offender allegedly tried to rip off her clothes before running off.

A witness called 911 to report the assault and gave officers a good description of the suspect.

He was arrested a short time later.



It is attacks like that that leave a lot of women afraid to walk downtown streets at night.

"It's a big concern because I don't want to get attacked," downtown resident Kim Lane says.

Earlier this year, another woman was allegedly stalked and then sexually assaulted near 1st and Clay in Belltown.

Surveillance video shows the victim walking, and then the suspect approaching behind her.

The man tried to drag her into a nearby parking lot, but she fought back and got away.

Police released a sketch of the suspect.

He still on the loose and until he's caught, women we talked to say they will be more careful.

"I try never to walk around at night. It's dusk so I'm OK. I don't make eye contact and if I see a big crowd I cross the street just common-sense strategies," downtown worker Amy Wheeless said.

Experts say that kind of fear is bad for the public, it's bad for downtown businesses, it's bad for the city's image and it's the kind of crime the new Seattle police chief says she plans to clean up.

 

Anyone with information on this latest attack should call 911.