State seeks federal funds for texting, driving campaign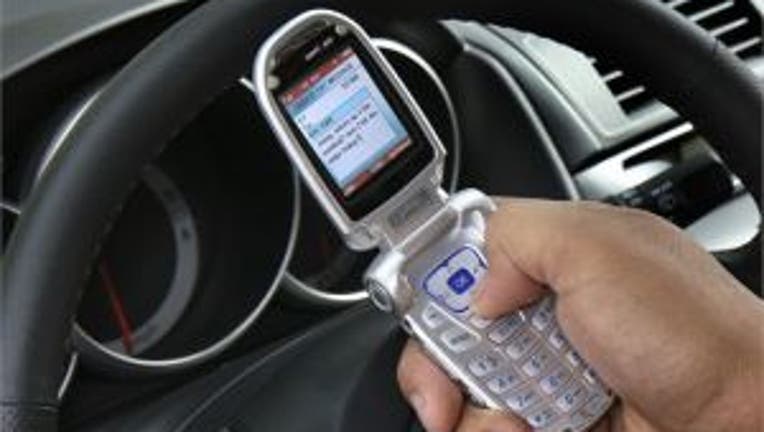 article
SEATTLE -- The state of Washington applied for federal grant money to launch a campaign against texting and driving. However, Congress said it won't act unless the state increases the penalty for repeat offenders.Currently, a second or third violation carries the same $124 fine as the first offense. The Bellingham Herald reported that state officials are considering whether those penalties should change.

In 2011, the Washington State Patrol issued 8,000 tickets and 10,000 warnings for drivers caught texting behind the wheel. Jonna VanDyk, a program manager with the Washington Traffic Safety Commission said the state qualifies for a portion of $5.6 million being handed out to states that have texting laws on the books.

Washington hopes to land as much as $300,000 in grants; 39 states and the District of Columbia also have laws on the books that prohibit texting while driving.