Student dead, another critical after New York school stabbing; suspect in custody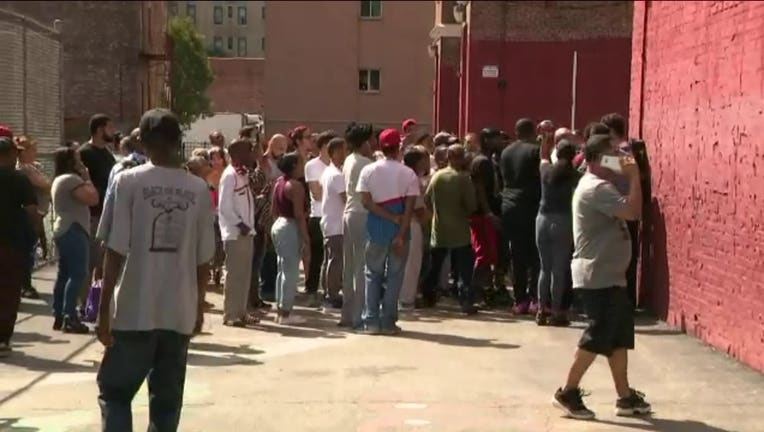 article


NEW YORK — A student is dead and a second is in critical condition after a stabbing at a Bronx school, according to WPIX.

The suspected attacker is in custody, according to police.

Two students were attacked at Urban Assembly School for Wildlife Conservation, according to reports.

A 15-year old student was pronounced dead at the scene and a 16-year-old student is in critical condition, sources said.

The suspected attacker is in custody, police said. The NYPD identified the accused as being 16 years old, but sources said he may be 18.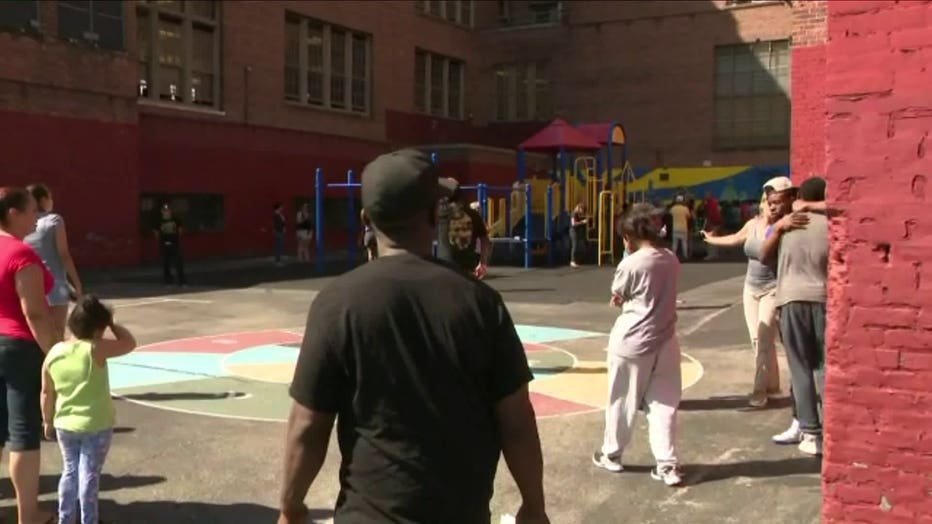 A chaotic scene unfolded at a Bronx school where a student was killed and a second critically injured in a stabbing on Sept. 27, 2017. (PIX11)


FDNY responded to reports of a stabbing at 10:51 a.m., department officials said.Multiple schools are located at the address provided by FDNY and NYPD.

A preliminary investigation indicated bullying may have prompted the attack, sources said.

Schools Chancellor Carmen Fariña has responded to the deadly incident:

"I'm heartbroken at the loss of one of our students and this tragedy should never have taken place. We are working closely with the NYPD on the investigation and providing ongoing guidance support and counseling for the school community."

Santo Merced, who told WPIX his child attends the school, said he was never contacted by the school and learned about the stabbing from a neighbor.

"I tried to called the school. I tried my best. I tried three times. It went to voicemail," Merced said.

The father rushed to the school, where he saw his daughter, a kindergartener, through a window waving to him.

"Her teacher gave me the 'thumbs up,' saying that she's OK, but I still want to pick up my kid," Merced said.

For more on this developing story, visit pix11.com.