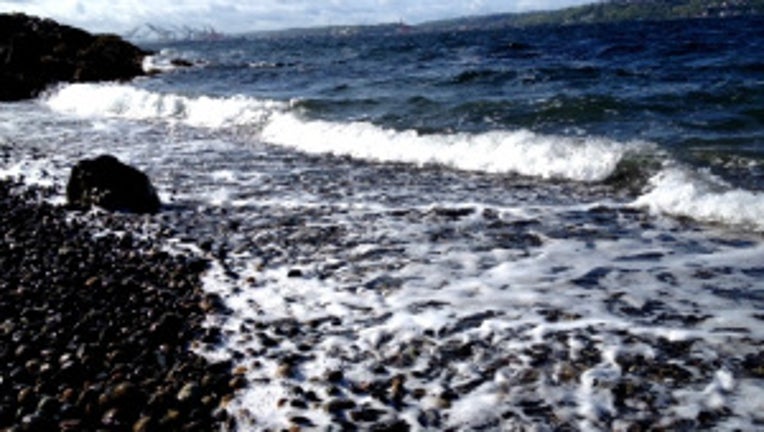 article
SEATTLE -- Sun and squalls in Seattle. Sunny one minute and a heavy shower the next. Quite breezy, too.

Temperatures are running 5 degrees below normal.

Friday and Saturday will be mostly sunny with most of the rain near the beach and mountains. Saturday evening the rain picks up and lasts through Sunday morning.

Sunday will just have passing showers and sun breaks.

Next week looks much nicer. Enjoy some 70s.