Suspects allegedly rob woman's keys, lead police on a chase in her car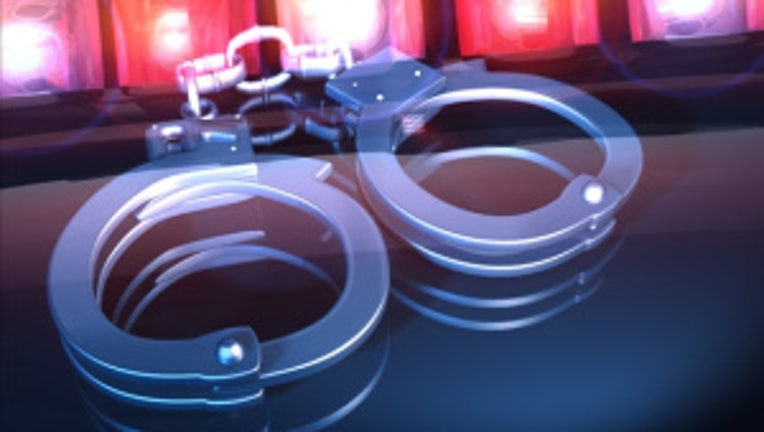 article
SEATTLE -- Officers arrested two carjackers early Monday morning after they allegedly robbed a woman near Pioneer Square and led police on a car chase, the Seattle Police Department reported.

Police received a call that a woman was robbed at gunpoint just before 3 a.m. near 3rd Avenue and Prefontaine Place South. According to police reports, the victim was standing on the street smoking a cigarette when a man walked up to her and asked her for a smoke. The 34-year-old man then pointed a gun at the woman and demanded she hand over the money. A second suspect, 45, also reached into the woman's pockets and took out her car keys. According to police, the men forced the woman to tell them where her car was located, and they hopped in.

The suspects took the car and sped off through the Central District. The victim called 911 to report the robbery and officers spotted the vehicle at 12th Avenue and Yesler Way. The suspects refused to stop and ran several ran lights to get away, police said, before eventually crashing into parked cars near 30th Avenue and Yesler Way. They abandoned the car and fled on foot. Officers found both suspects, who allegedly had the victim's cellphone, several rocks of cocaine and three counterfeit $100 bills.

The two men were arrested for robbery and auto theft, and were booked into the King County Jail. Seattle police are looking for two other suspects they said accompanied the two men in the carjacking.