Tacoma police ask for public help to find missing woman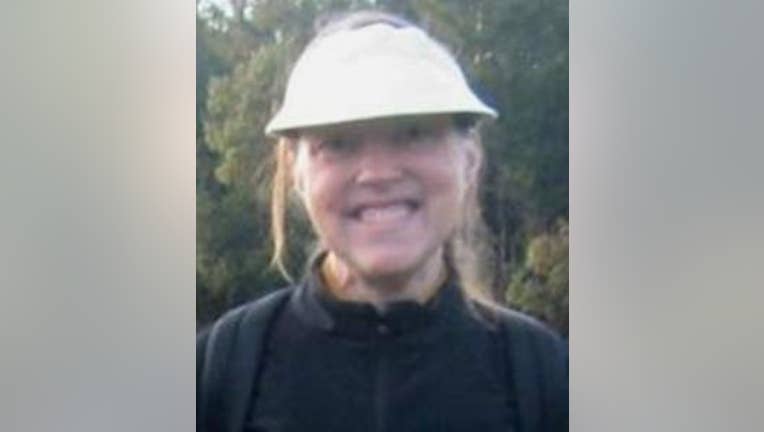 article


TACOMA -- Detectives are asking for public help, to find a woman who has been missing since June.

Mardelle Carmickle, 59, was last seen under "unusual circumstances," according to the Tacoma/Pierce County Crimestoppers website.

Her family reported her missing in August, after they hadn't heard from her in two months. Carmickle's family members even stopped by her apartment in downtown Tacoma several times, and found no indication she was missing.

She reportedly suffers from a condition that requires medication and she has no prior history of running away. Her family says, it's very unusual that she hasn't been in contact with her children.

Detectives are offering a $1,000 reward for any information about her disappearance or whereabouts.

At the time of her disappearance, Mardelle Ann Carmickle was a white female, 59 years old, 5'7" tall, 115 pounds, with brown hair and hazel eyes.  She does not drive, and is not known to have a vehicle or a cell phone.

Call Crime Stoppers at 253-591-5959, or 1-800-222-TIPS if you have any information.